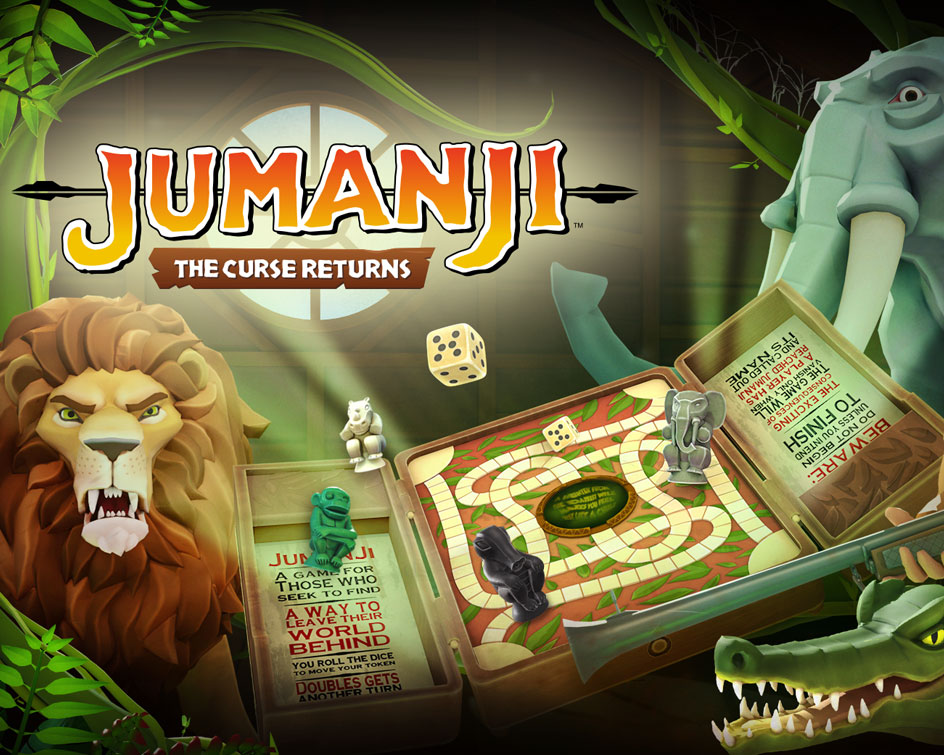 News
LDC backs Marmalade Games management team with £22.5m investment
28 Sep 2021
We have seen people's love for gaming blossom as they have fun and maintain connections with friends and family through gameplay. This has given us the opportunity to not only expand our portfolio of games, bringing some of the most well-loved titles to life in the digital world, but to continue recruiting the most exciting talent in the industry."
In LDC, we have a partner that is committed to backing our ambition and working closely with us to make our business plan a reality."
Michael Willis, joint CEO of Marmalade Game Studio, added: "It was also important to us that our backer was supportive of the strong working culture we have created, and we know from LDC's track record they will help us to maintain the creative spirit and supportive environment that Marmalade is known for. With more game launches on the horizon and our recruitment drive ongoing, we're excited to continue driving our expansion."
Jacob Leone, Investment Manager at LDC in Manchester, added: "Michael and Cristina are truly inspirational leaders who have helped to transform Marmalade into the leading games business that it is today, nurturing strong relationships with its licensors to help bring classic games to life in the digital arena. The gaming industry has experienced exceptional growth in recent years, and Marmalade has seized the opportunity to provide players with the best quality games to enjoy.
"Their clear drive and ambition meant we knew it was a team we wanted to back, and we're excited to partner with them on this next stage of their growth journey."
LDC has extensive experience working with technology firms across the UK, with particular expertise in supporting gaming businesses on their growth strategies. During a two-year partnership with indie games developer Team17 – led by CEO and Founder Debbie Bestwick – the business continued its significant success, with international sales increasing 40% and both revenues and EBITDA growing by more than 100% ahead of an IPO.
Bruce Beckloff, CEO at Bloc Ventures, commented: "Marmalade's growth has been impressive. Since Bloc's investment in 2015, we've worked with the management team to combine efforts around their strong gaming backgrounds and key industry relationships with our company building experience. We're fortunate to have been part of the journey and are excited to see what the future holds for Marmalade with LDC."
Banking facilities were provided by Silicon Valley Bank.
LDC was advised by Gateley (Legal), RSM (Financial Due Diligence), Graph Strategy (Commercial Due Diligence) and KPMG (Tax).
Management was advised by Cowgills (Corporate Finance and Tax) and Memery Crystal (Legal) and Bloc Ventures was advised by Kingsley Napley (Legal).