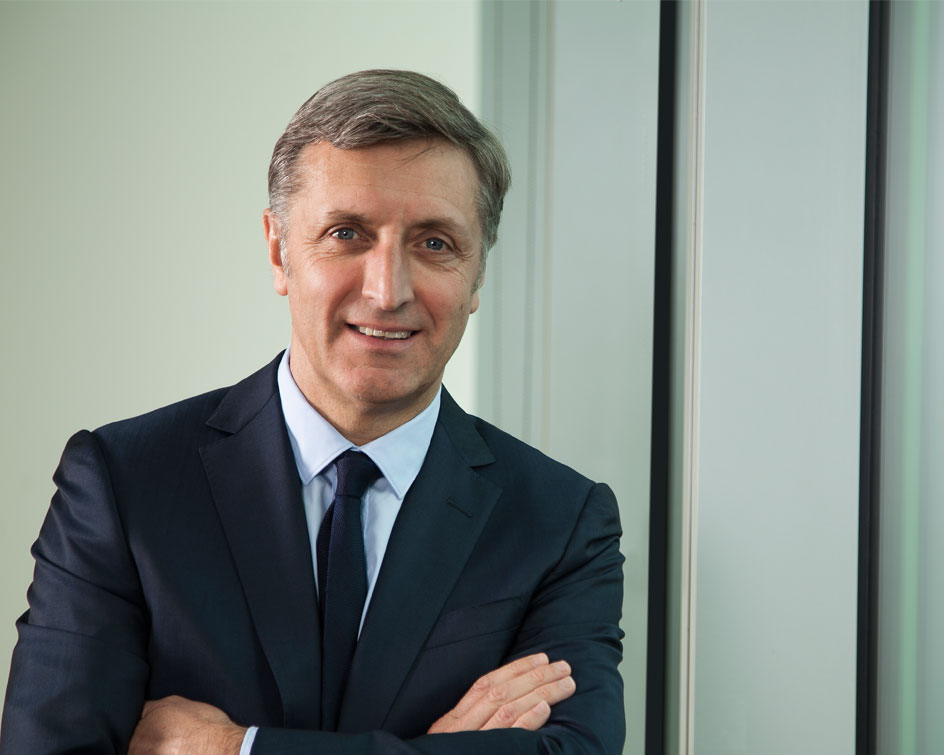 News
LDC-backed Croud appoints new Non-Executive Chairman
5 Feb 2020
It's an absolute honour to welcome Jerry Buhlmann to Croud's board. He is A-league when it comes to our industry and brings a wealth of experience to our business. This is a huge validation of both the business the Croud team has built over the past eight years, but also our decision to remain independent and partner with LDC.
"With Jerry's support and guidance we can continue on our mission to become the world's finest technology and communications group over the next decade. We're privileged that Jerry has chosen to be part of our next phase and we're looking forward to having his wisdom and drive to continue our run of global growth." 
Commenting on the appointment, David Andrews, Director at LDC, said: "Jerry is an important addition to the Croud team at a crucial time in the business' growth journey. His appointment will help the team build on Croud's unique model and accelerate the business's global expansion ambitions to become one the world's leading digital marketing agencies."
Jerry's appointment will support Croud's existing management team which is led by co-founders Luke Smith and Ben Knight.
Jerry Buhlmann, Non-Executive Chairman of Croud, added: "Croud is an exceptional business with a high-performance culture delivering innovation and value to its clients. Croud is at the cutting edge of new technology, new client-focused services and business models which will drive value for all their stakeholders.  Both Luke and Ben are dedicated and visionary leaders and I'm looking forward to supporting them to continue Croud's outstanding growth and success."
LDC has recently announced that it will seek to increase its investment in UK companies during 2020. Last year, the firm deployed £365million of capital to back 18 ambitious management teams, including Croud.