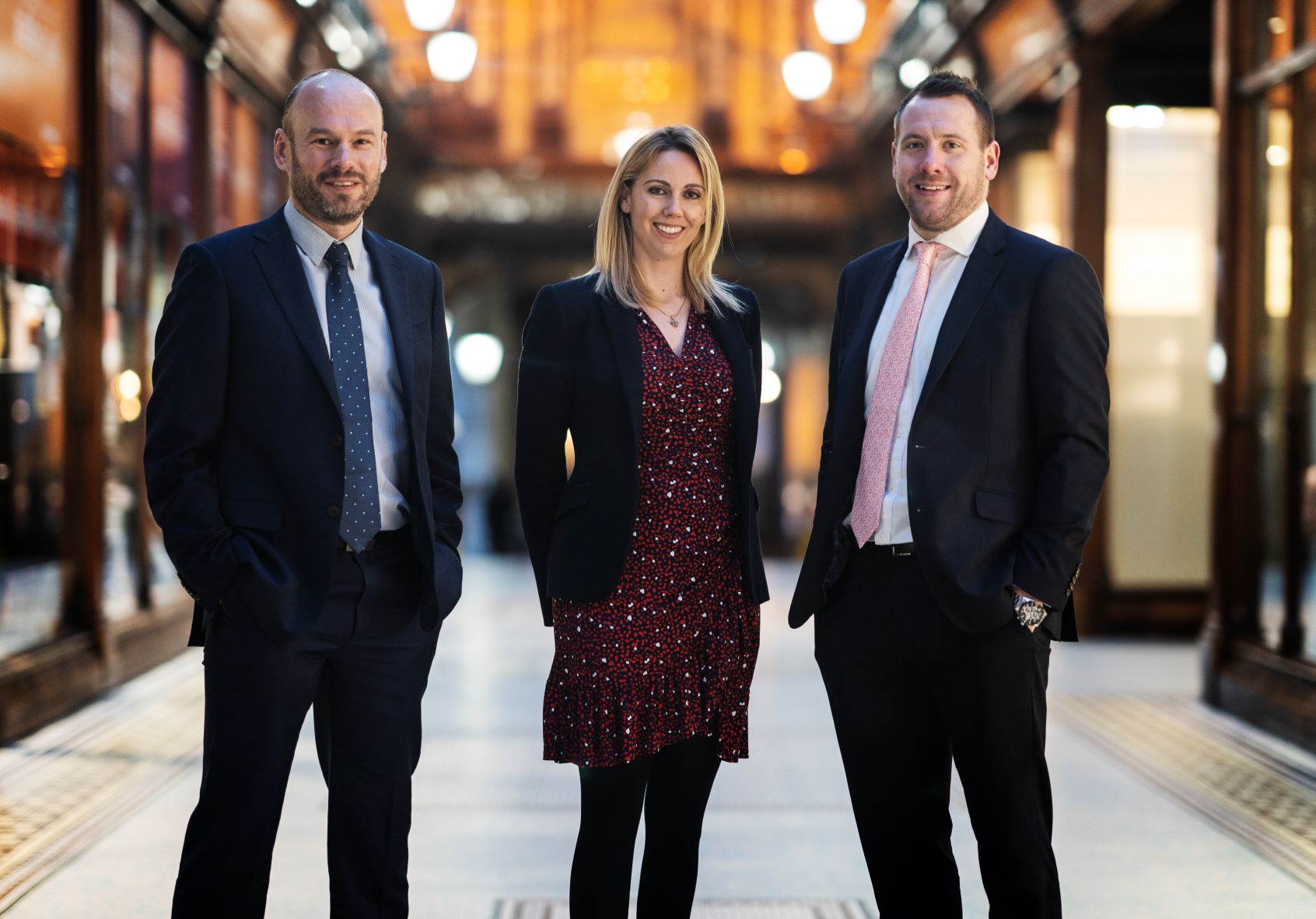 News
LDC announces launch of Newcastle office
19 Feb 2020
We see growth prospects across all corners of the UK, and our market-leading regional presence means we're on the ground, prepared to deploy more of our capital and unique expertise to help business leaders capitalise on what is set to be a year of opportunity."
"This is an exciting new phase in our expansion, demonstrating commitment to our market-leading regional business model."
Gareth Marshall, Head of Newcastle at LDC, said: "We've been active in the North East for more than 15 years. Indeed our team all live in Newcastle so we understand the importance of local knowledge and connections, and we recognise the strength of mid-market businesses and the corporate finance community already here.
"This is the first time the UK's leading regional mid-market private equity business will have a permanent presence in the North East. It's an exciting step that demonstrates our belief in the North East market. The decision to open an office was an obvious one, meaning we're even better placed to support the ambitions of management teams keen to take the next step on their growth journey."
LDC's regional network of 50 investment professionals includes teams in Aberdeen, Birmingham, Bristol, Cardiff, Edinburgh, Glasgow, Leeds, London, Manchester, Newcastle, Nottingham and Reading.