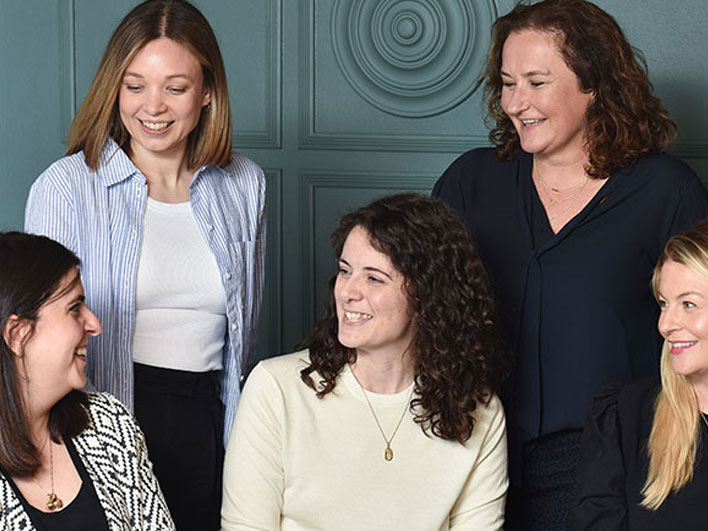 News
Independent Governance Group acquires specialist communications agency like minds
1 Jun 2023
Our core values at IGG include Prioritising People and Driving Innovation – and these values are shared by the like minds team who have an excellent track record in providing exceptional client service and human centred communication underpinned by creativity."
Nick and Moira Throp, Directors and co-founders of like minds, commented: "We built like minds with a strong commitment to delivering the best informed and most creative work across employee engagement, benefits and pensions.
"In IGG, we are confident that we have found a partner that recognises the need for strong communications to empower employees and members to make better decisions about their financial future.  We are delighted that like minds will be joining the IGG portfolio and have every confidence that the business will continue to thrive."
Judith Groves, Managing Director of like minds, added: "More than ever, people want to be supported and empowered around their money and their work.  I'm really excited to be leading like minds into the future as it becomes part of IGG.  Working with IGG is a unique opportunity to accelerate our strategy to bring our creativity, expertise and Money Minded™ to a much larger population of employees and members, and to grow our already brilliant team.  We're delighted to be partnering with the IGG team and looking forward to building on what makes like minds so special and unique to our clients as a creative agency."
Phil Hinson, Investment Director at LDC, commented: "Adding like minds to the group will enable IGG to further expand its services at a critical time for the industry. Pension schemes are contending with complex economic conditions, making clear, accessible communications with employees and scheme members more important than ever.
"We're looking forward to supporting Andrew, Jude and the entire IGG and like minds team to succeed on the back of the acquisition, in what has already been a stellar year for the business."