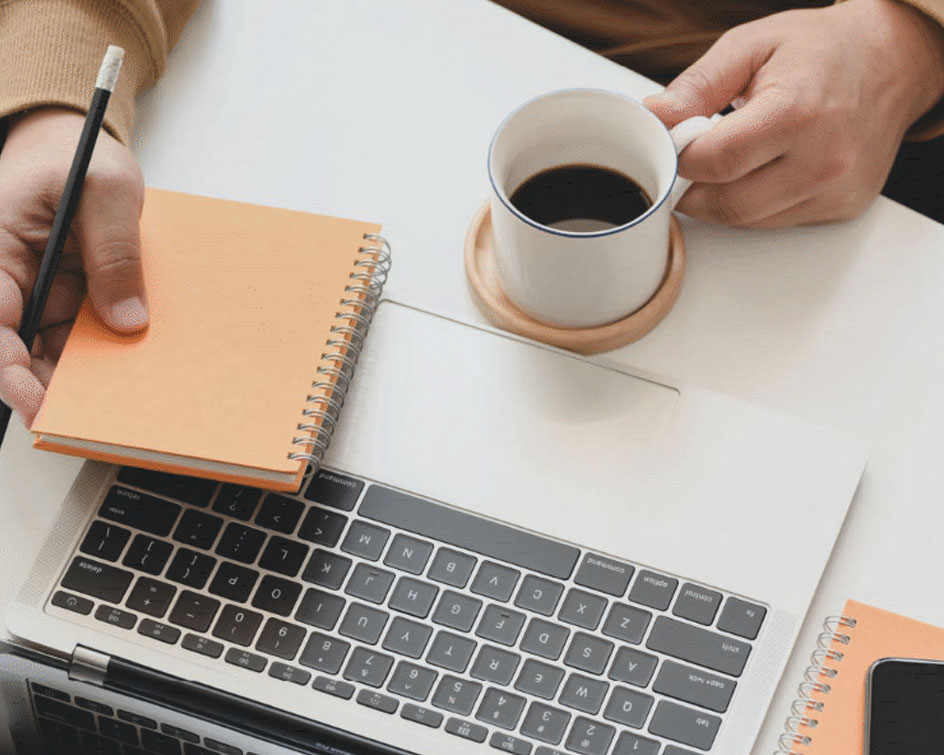 News
Minority investment will help IEG4's management team to drive scale and growth
26 Nov 2021
The LDC team has been true to their word throughout the investment process. I'm looking forward to our partnership as we continue to support our customers and embark on the next stage of our growth journey."
The investment was led by Investment Director John Clarke and Investment Manager Jacob Leone at LDC in Manchester. As part of the transaction, John and Jacob will join the board as Non-Executive Directors, alongside Non-Executive Chairman Simon Wilkinson, former CEO of global software services company Mobica.
John Clarke, Investment Director at LDC added: "Paul and his team truly understand their clients and their customers' digital experience. With a strong culture that focuses on developing talent and delivering software solutions that make people's lives easier, we're looking forward to helping them to bring more cutting-edge technology to the market."
A team of local advisors in Manchester supported the investment. Gateley provided legal advice and RSM provided financial due diligence to LDC.
IEG4 was advised by Grant Thornton, Christian Douglass and Slater Heelis who provided corporate finance, tax advice and legal advice respectively.