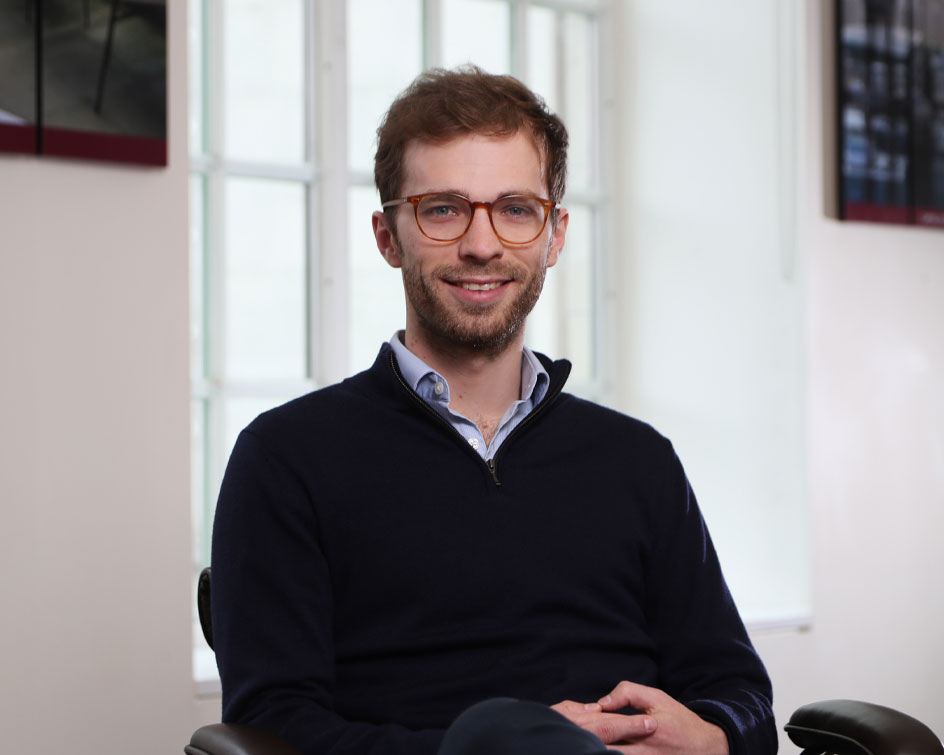 News
Engaging with ESG together
3 Oct 2022
In my experience, businesses where a single board member takes overall responsibility for ESG tend to make the most progress with their strategy and impact. Ownership at a senior level sets the tone for the organisation and ensures the right level of budget and resources are allocated."
At LDC we will continue to help the ambitious management teams we back to become more sustainable. As ESG has moved from a compliance activity to business imperative, it has become an essential part of a company's licence to operate and ultimately its future success.
You can find out more about LDC's own ESG commitments and the work we are doing with our portfolio companies here.