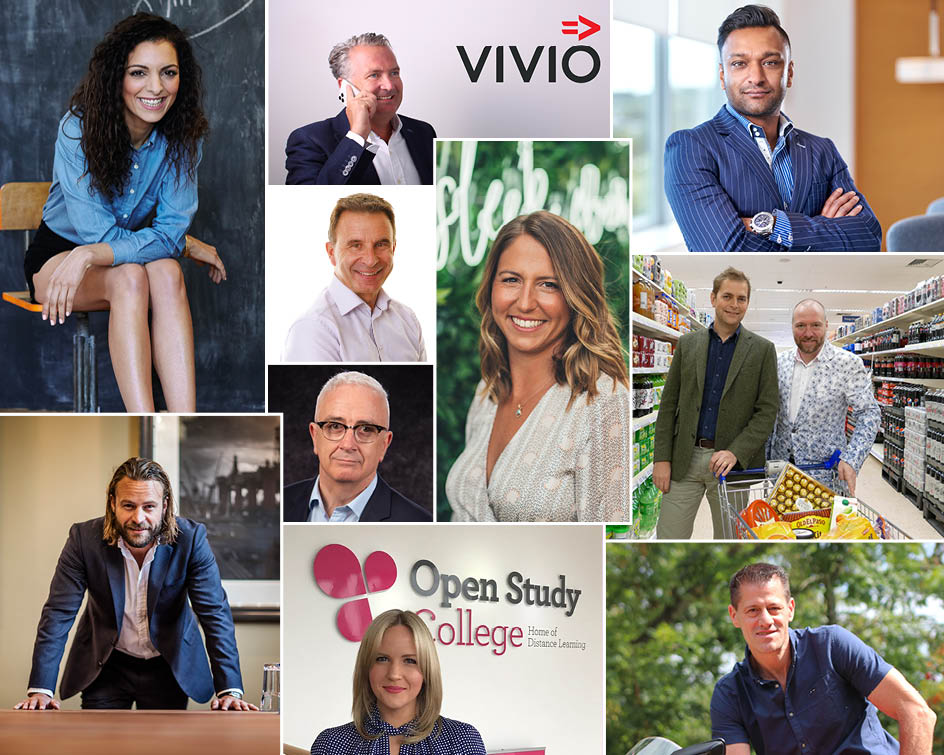 News
Committed to backing ambition
28 Oct 2020
We understand how important it is to keep supporting business leaders during tough times, not just when the economy is booming."
LDC has long been a staunch supporter of growing firms with a track record, but in recent years it has also begun nurturing new entrepreneurial talent: tomorrow's mid-market stars.
Last year, it partnered with The Prince's Trust to launch Backing Youth Ambition, offering funding and mentoring to brilliant young entrepreneurs from across the UK.
"I wish I'd heard stories of successful entrepreneurs when I was 23," says Noor Kimit, an ambassador from The Prince's Trust and founder of marine recruitment firm Seaworthy Consulting. "You only have to be inspired by one person to think, 'If they've done it, why can't I?'"
"My ambition comes from growing up with not very much. I always strived for security and a safety net."
Noor praises the Backing Youth Ambition programme, saying, "We need to give young people the funding and the confidence to pursue their dreams." Noor, 30, started her business, with the help of The Prince's Trust, despite being severely dyslexic.
"My mission is to show people that even if you have been let down by the schooling system you can still be dyslexic and successful in the corporate world."
"We need great business leaders to steer our economy through uncertainty," says LDC's John Garner. "Our Top 50 are continuing to work hard, employing people and generating growth for the economy. I can't overstate how important they are; we need them now more than ever."
Next week we reveal the Most Ambitious Leader, as voted by our panel of judges.