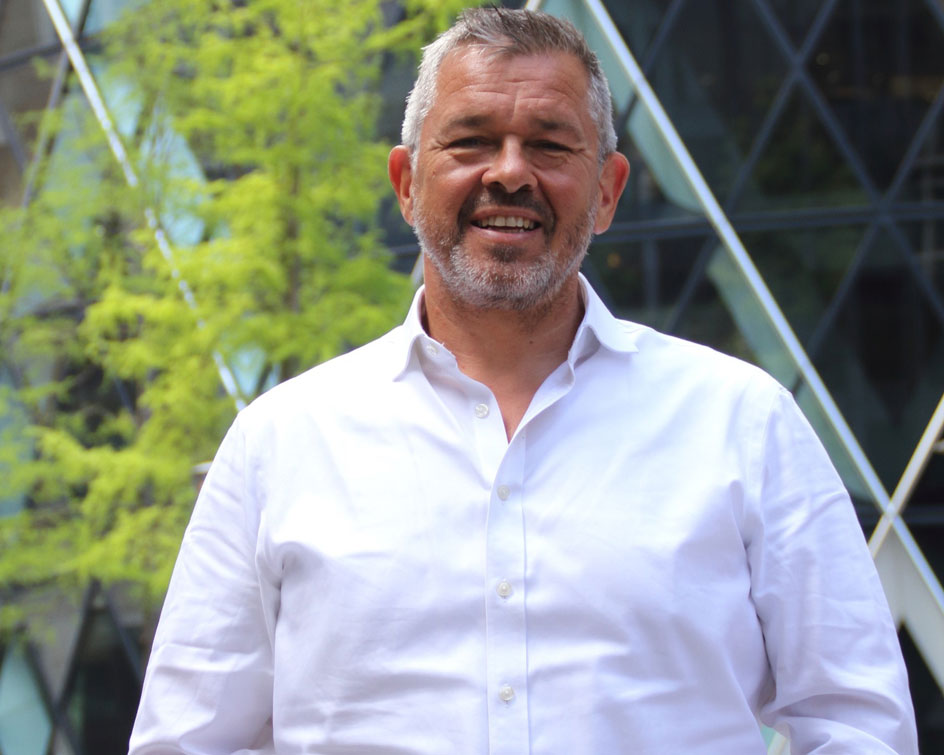 OPINION
Ask the Leader – Matt Parker, Chief Executive of Babble
11 Nov 2020
Buy and build is absolutely the way to get a steep curve on the growth of your business."
How has buy and build created growth and or resilience in your business?
Our buy and build model is simple: we only acquire good businesses, never turnarounds. We retain the bulk of employees from the businesses we buy; half our senior leadership team is made up of the management from acquired businesses.
When you buy good businesses, you buy good people.
When we acquire a business, we immediately move them onto Babble's own platform, and we work hard to improve customer experience post-transaction. It's a super disciplined process and one that creates a lot of efficiency and resilience in the business.
What advice would you give to anyone considering a buy and build strategy and/or private equity?
We only buy businesses from people we like. Usually, they have been growing their company for 20 years or more. They love that business, and want the best for its future. If you buy businesses from people you like, you know that the negotiation and due diligence – which may require some awkward conversations – will be that much easier.
LDC is sharing inspirational stories from its current and past portfolio company leaders to mark 40 years of backing ambitious businesses across the UK.