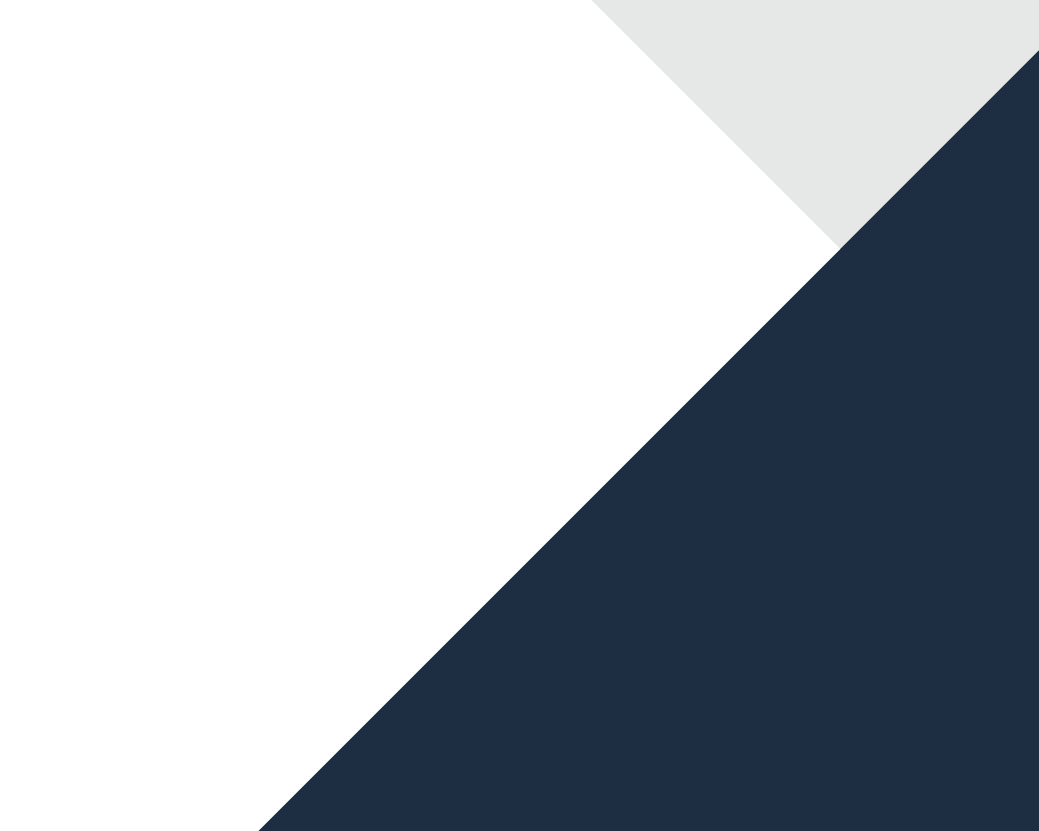 PRIVATE EQUITY INSIGHTS
Four ways private equity helps you stay in control
1 Jun 2022
Would a private equity partner interfere? Would we lose control of the business? But those worries were unfounded. The LDC team trusts us to get on with things. They give us objective insights without being overpowering. It is a true partnership."
We are the UK's leading private equity firm for mid-sized businesses
Part of Lloyds Banking Group, our approach to private equity partnership is about helping management teams to grow their businesses, in their way.
We offer strategic support, challenge when necessary and provide flexible growth capital as either minority or majority shareholders.
WE UNDERSTAND YOUR SECTOR - Over the last 40 years, we have build up a breadth of experience across almost all sectors of the UK economy.
WE ARE WHERE YOU ARE - Our teams live and work right across the UK. By combining local relationships with national scale, we're able to build trusted relationships from day one.
WE TAKE RESPONSIBILITY SERIOUSLY - We're proud to have been selected by Real Deals, the independent voice of European private equity, as one of its Future 40 ESG innovators.
WE CREATE VALUE TOGETHER - By working together with management teams, we've helped portfolio companies to create more than £250m in shareholder value over the last three years.