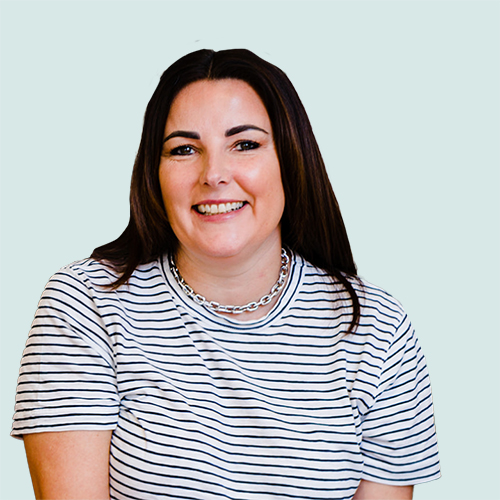 LDC Top 50 2022
Vicky Critchley
CEO
Bam Boom Cloud
Last year, husband-and-wife team Brett and Vicky Critchley completed a management buyout of Derby-headquartered Cooper Parry IT. "We had a great lifestyle and big salaries," says Vicky. "We risked it all to become masters of our own destiny."
Their business, called Bam Boom Cloud, helps businesses such as Belvoir Farm drinks and Haas F1 Team to scale up using Microsoft cloud technology and was crowned a 2022 Microsoft Partner of the Year. It has 126 employees across the UK, Germany, Canada and the US, and 63pc of new hires are women. "I want to inspire the next generation of female leaders in tech," says Vicky.
I want to inspire the next generation of female leaders in tech."
Q&A
What made you start Bam Boom Cloud?
My husband and I were in a cafe in Svalbard, halfway between Norway and the North Pole, when we decided to risk our jobs as partners of accountancy practice Cooper Parry – and our big salaries – to do an MBO. We knew we would flourish if we went out on our own.
What motivates you personally?
When I became CEO of my own business, it prompted me to think about what I want to do with my influence. I'm passionate about encouraging more women into tech; I want to show that it's not just men in hoodies coding in a cupboard. At Bam Boom, 63pc of our employees and 33pc of our leadership team are women. We offer all staff unlimited holidays so no-one ever worries about taking time off for sports day or a school play. I also founded Women in Dynamics to inspire more Microsoft Dynamics partner execs to commit to gender diversity and inclusion.
What's your ambition for the business?
We want to grow as fast as possible. We want to build a business worth $100m.