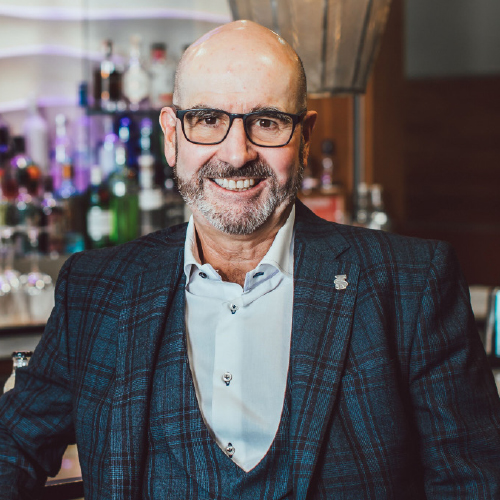 LDC Top 50 2019
Steve Perez
Founder
Global Brands
Serial entrepreneur Steve Perez launched Global Brands in 1997 after spotting an opportunity to sell a pre-mixed vodka and energy drink in a can. He created the original range in his back garden, and now his £50m-turnover business sells brands such as Hooper's and Franklin & Sons into 69 countries.
He has grown the business 30pc over the past year through launching new brand, All Shook Up, and expanding in the US. Steve, who was also a professional rally driver until an accident last year, says that it takes the same qualities to win races and build businesses. "You have to prepare, work hard and take calculated risks. Being an entrepreneur is just like being a sportsman."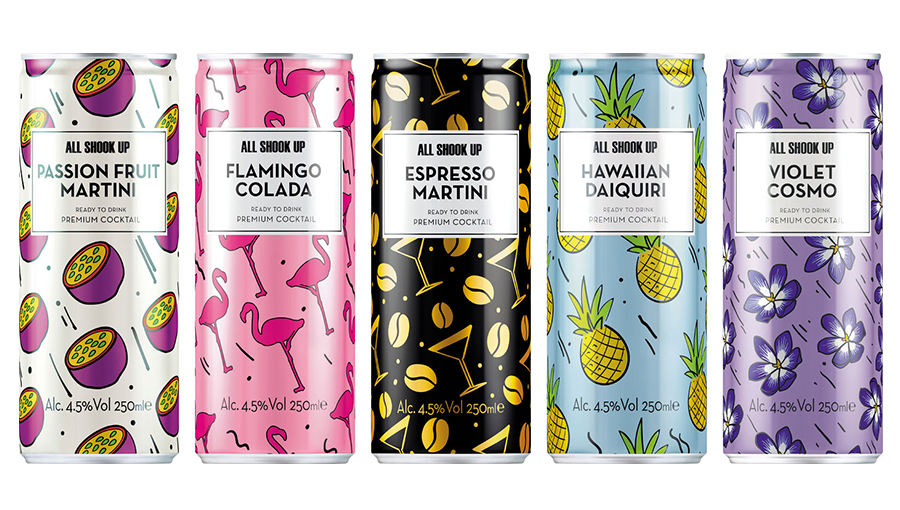 Q&A
What's your personal ambition?
The US is the Holy Grail for us. We're starting to see traction there with our mixer brand, Franklin & Sons. I want to create a global brand. Being an entrepreneur is a sport; it's a game. You want to grow and make money so you can invest more and build your business. We'll turn over £60m next year and then £80m by 2022.
What has been your biggest mistake to date? What did you learn from it?
I was much more careful with cash after my last business went into receivership. I've also learned that banks aren't the only source of funding out there. Having a business that fails is horrible, but it's made my success with this even sweeter.
How important is ambition to the UK economy?
Ambition is essential. We are brilliant at doing business here in the UK. I've done business all over the place – in the US, in Germany… But we are the best people to do business with. That's why I'm confident that our ambition will get us through Brexit and whatever comes next.
You have to prepare, work hard and take calculated risks. Being an entrepreneur is just like being a sportsman."