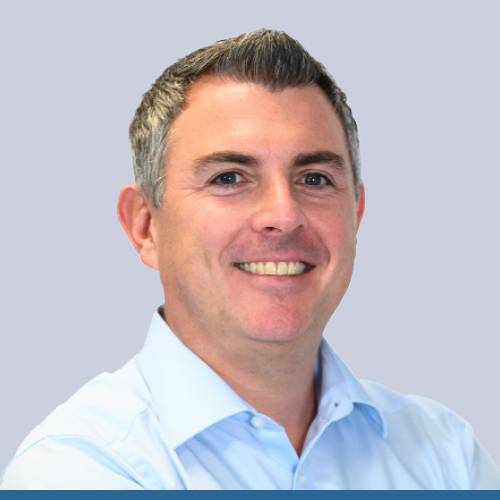 LDC Top 50 2021
Simon Gray
Founder
Boost Drinks
"I was a big consumer of energy drinks at university," says Simon Gray. "Years later, I saw the market was still growing but there were no brands aimed at local convenience stores, so I trademarked one, found a manufacturer and off we went."
Leeds-based Boost Drinks is now a major player in soft drinks, from energy drinks to protein shakes to coffee – at times it has even outsold Coca Cola. Simon is focused on UK and overseas expansion and developing strategic partnerships – he's just agreed a distribution agreement with the tropical drink Rio. He says: "When you know you're onto something – you see the figures for yourself – that success breeds confidence."
When you know you're onto something – you see the figures for yourself – that success breeds confidence."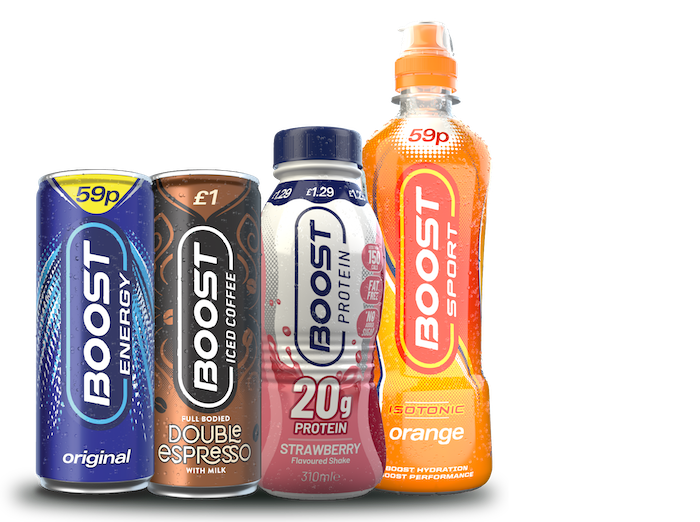 Q&A
Where does your ambition come from?
It's in my DNA. My parents ran their own businesses so I saw what it takes to be successful. I'm a fairly competitive type. I like to see the fruits of my labour. And then, over the years, as the rock rolled faster and the markets widened, I got a taste of success. That makes you learn faster and lean on past learnings, and that fuels your ambition.
What's been your proudest moment in business?
In 2018, we got the market data in and we had become the number one soft drinks brand in Northern Ireland convenience retail. Volume wise, we had sold more than Coca Cola. That was a proud moment.
How fast is Boost growing?
When I started out 20 years ago, there was no business plan. It was a lifestyle company for two years and that's when I realised we were on to something. If you'd told me then how big we would get I would never have believed it. Over the last few years, we have really seen volumes grow, and experienced double-digit jumps in turnover, taking us to more than £27m last year. We just signed a distribution agreement to bring the soft drink Rio into the business, which will take us to £50m this year.