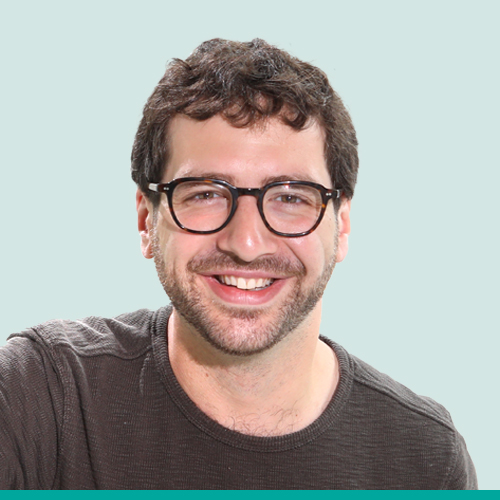 LDC Top 50 2021
Jonathan Grubin
Founder
SoPost
Jonathan Grubin has been creating businesses since he was a teenager – he caught the bug aged just 13. He claims to have had "more failures than successes", but his latest business SoPost, has become a global disruptor.
The Newcastle-based technology company helps its corporate clients to take a data-centric approach to sampling. Through AI and machine learning, the likes of Neal's Yard Remedies and L'Oréal target the right consumers with the right products at the right time. SoPost has doubled in size over the past year. "We're headquartered in Newcastle but we're generating 65pc of sales outside the UK," says Grubin.
If we don't keep innovating, there will come a time when someone overtakes us. I won't let that happen."
Q&A
Tell me about your international strategy
One of the things I'm most proud of is that only 35pc of our business is in the UK now. We're now in 17 markets from Finland to Australia. The States is a real focus for us: the first opportunity I secured there came off the back of a 15-minute coffee – and was seven times larger than any deal we'd ever done in the UK.
Where does your entrepreneurial spirit come from?
I loved the internet growing up and when I was 12, I got a mobile phone. I didn't want to spend my pocket money on screensavers or wallpaper so I taught myself to use Photoshop. My friends at school wanted my designs so I created a website where they could download them for free. When I was 13, I put ads on there and a few months later got a cheque for £10 through the post. That's when I caught the bug. I wanted to make more than £10, so I started a network of affiliate websites. I didn't make a million but from that point, I have loved building businesses.
How are you driving innovation?
I don't view us as a product sampling business. We're a technology company. We have 65 people right now and half of those are product-focused. R&D is critically important. Yes, we were the first to market but then people start to copy you. If we don't keep innovating and building the stuff they haven't even thought of yet, there will come a time when someone overtakes us. I won't let that happen.