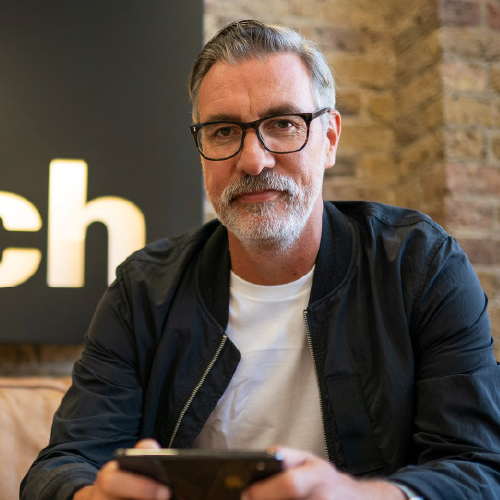 LDC Top 50 2019
Shaun Rutland
Co-Founder
Hutch
"I empower people to be creative," says Shaun Rutland, Co-Founder of Hutch. Rutland's approach allows small teams to build and launch a new game in months – not years. If it's popular, he invests further resource. This makes the London-based developer, which makes racing games for mobile platforms, incredibly agile.
"We built our first game in seven months and it made $1m," he reveals. Shaun, who founded the business with four ex-PlayStation colleagues, says that Hutch is the antidote to corporate life: share options and complete financial transparency for staff. Their model has generated incredible results: 500,000 people play Hutch's titles each day, with 250m downloads in eight years.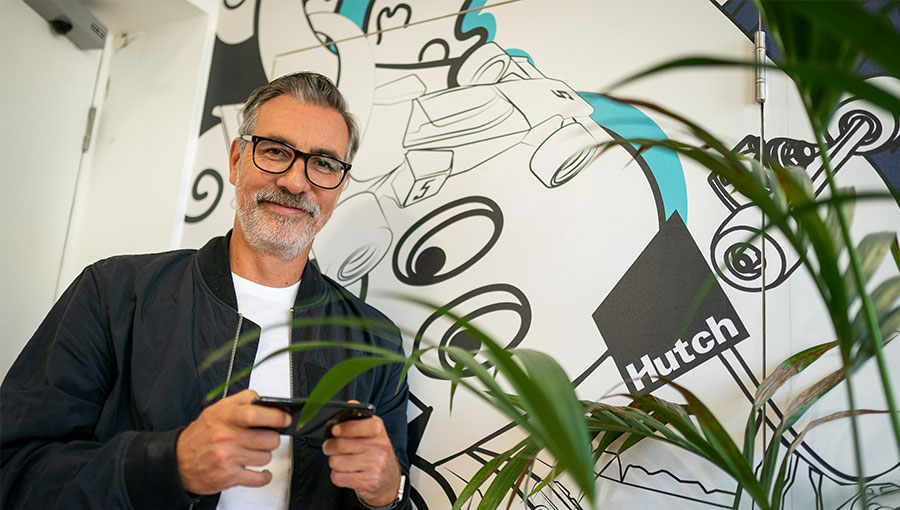 Q&A
What's your own personal ambition?
We want to be the most effective at what we do. Financially, we'd love to be the biggest but we don't need to be the biggest in terms of size, because that's when you lose the culture and the business starts to eat itself.
How have you grown your business in the last 5 years?
Agility is key. The biggest growth driver was switching from one-off game launches to more of a services model. Traditional Games tend to shark fin then a slim long tail until they discount, we look to grow the product over time with value for players and have a fatter and longer tail. We also have a data science team that shares what's working and what's not with the teams, which means they can use that data to make changes to our games. The business has doubled in size over the past two years.
How important is ambition to the UK economy?
In this climate of Brexit, we need to take bold bets and back big things. If you go to the US, you can feel the ambition. When I come back from there, I'm all pumped up. But this is a country that is hugely inventive. We make amazing things here. Ambition will help us remain a massive part of the global economy in the future.
In this climate of Brexit, we need to take bold bets and back big things. This is a country that is hugely inventive. Ambition will help us remain a massive part of the global economy in the future."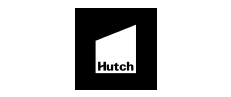 Sector
Technology, Media, Telecoms