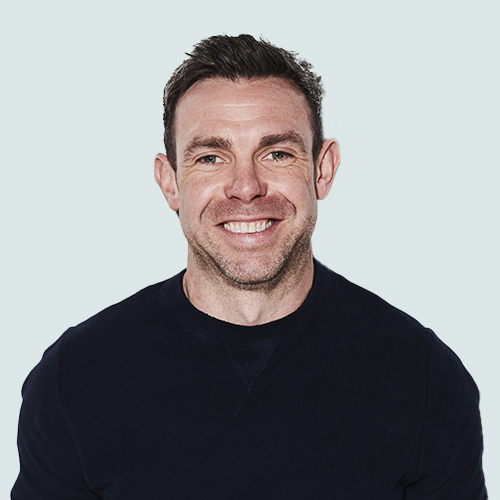 LDC Top 50 2022
Robin Skidmore
Founder and CEO
Journey Further
"I grew up on a council estate and my dad had three jobs to make ends meet," says Robin Skidmore. "I didn't want that life. I thought, 'When I grow up, I want to be like Richard Branson.'"
He started Epiphany Search when he was 25 and sold it a decade later. After travelling the world with his family, Skidmore set up performance marketing agency Journey Further in 2017. It now boasts 170 staff and has expanded into the States. "I'd like to set up a digital skills academy for underprivileged kids from the same kind of background as me. I want to leave a legacy."
I'd like to set up a digital skills academy for underprivileged kids from the same kind of background as me. I want to leave a legacy."
Q&A
Why did you start another business?
After selling Epiphany Search, my wife and I spent six months travelling around the world with our baby daughter. It was brilliant, but I started to feel a bit lost. I'd been focussed on the business for so long that, without it, I questioned my purpose. I did a bit of soul searching and realised that my energy comes from growing businesses and watching people flourish. I started Journey Further in 2017 and my original aim was to grow it to the same size as Epiphany – but in half the time.
What makes Journey Further stand out?
I wanted to build an agency that would set the bar higher and change the industry. We're completely transparent and whiter than white. We don't have the layers of unnecessary bloat that big networks have. And our culture matters above all else.
What does success look like for you?
I don't want to be an owner operator. If I can remove myself from the business, and it can continue to function and grow without me, that's success. A few years ago, I bought The Fox & Hounds pub in Hertfordshire – one of my old haunts. It was a total wreck but I've completely renovated it. That's my passion project. Life's not just about making money.