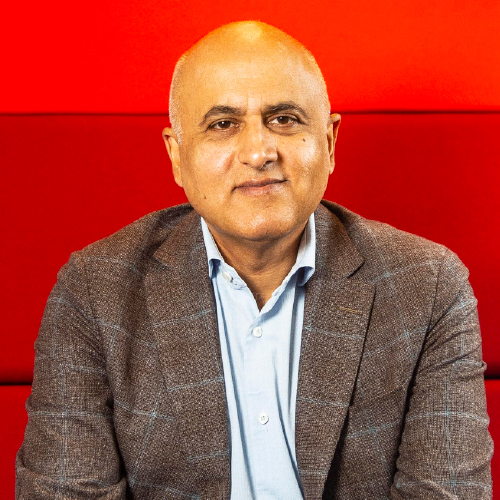 LDC Top 50 2019
Naveen Ahmed
Managing Director
The Parklane Group
When he was 18, The Parklane Group boss Naveen Ahmed wanted to make £1m, drive a Jaguar, and live on a sought-after street in Leeds. The property mogul achieved that goal within 10 years. Now, he is driven by an ambition to make Parklane's portfolio of property companies – from short-term living to co-working spaces – the best in class, and create a global brand. His student accommodation brand, IconInc, which was launched just four years ago, already boasts £120m in assets.
"I want to take that to £1bn," says Naveen. Ultimately, he wants to pass on Parklane to the next generation and focus on Parklane's charitable arm: "We come from Malawi in Africa and I want to give back."
Q&A
For you, what is ambition?
To be honest, I didn't have a vision when I joined the family lettings business. I started acquiring houses, and that is when I decided to build a massive portfolio. That happened over a relatively short period of time. I achieved that first goal and suddenly I had a vision for the business because I now had experience, connections and I understood the marketplace. That created my ambition. Suddenly we were building whole apartment buildings and each step taught me more and opened up more opportunities, and so the ambition grew.
Where do you see the business in another 5 years' time?
We are building INC, a super brand that represents frictionless living. We have the first site in Leeds. We'll put all our brands in there: long-term living, short-term living and co-working. It's a leap of faith and hopefully, in five years, that will be an enormous achievement. I'm also considering moving into senior living, and we are expanding internationally, opening Roomzzz in Frankfurt and then Vienna. We will be global, not local.
What's your proudest business achievement?
For me, brand creation has been my biggest achievement. Anyone can open a coffee shop, but when Starbucks created a unique experience, they could charge much more for coffee. We've done that with student accommodation: people told me I could never charge the rates I wanted for IconInc but I proved that people would pay for quality. We've done the same with Roomzzz, which was virtually the first apart-hotel. We have created brands and that has been very successful for us.
Without ambition, I'd have stopped 10 years ago, got myself a yacht and retired. But ambition drives you forward, and keeps you reinventing yourself."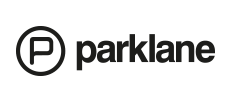 Sector
Construction & property