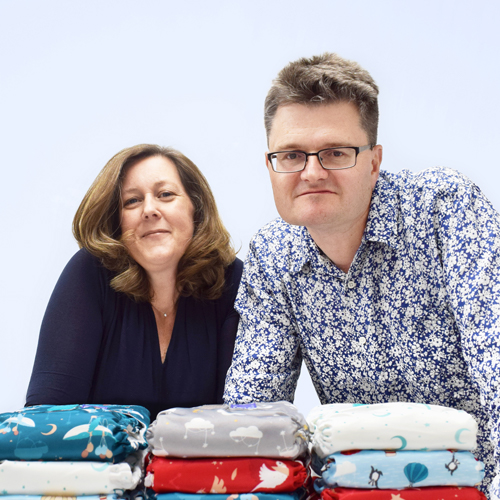 LDC Top 50 2019
Guy Schanschieff MBE and Jo Schanschieff
Founders
Bambino Mio
The founders of reusable nappy brand Bambino Mio, Guy and Jo Schanschieff are on a mission to eradicate disposable nappies from the globe and help families save money at the same time. Sold in 50 countries worldwide, the company generates 70pc of its £5.5m revenue from overseas.
Guy and Jo started the business in the front room of their terraced house in Northampton more than two decades ago. Now, they employ 80 people. "Consumer attitudes to single-use plastics are changing fast and nappies are a big offender. We plan to double in size every year," said Guy, who has received an MBE for his services to the industry.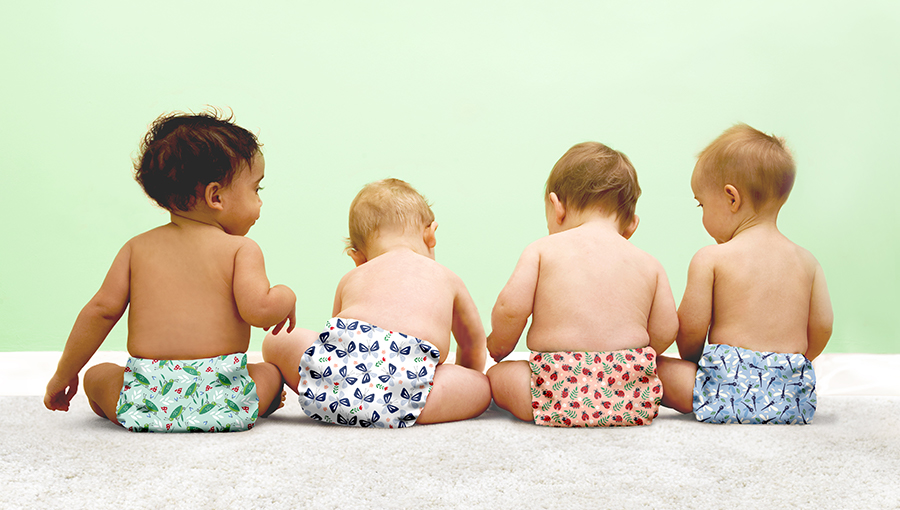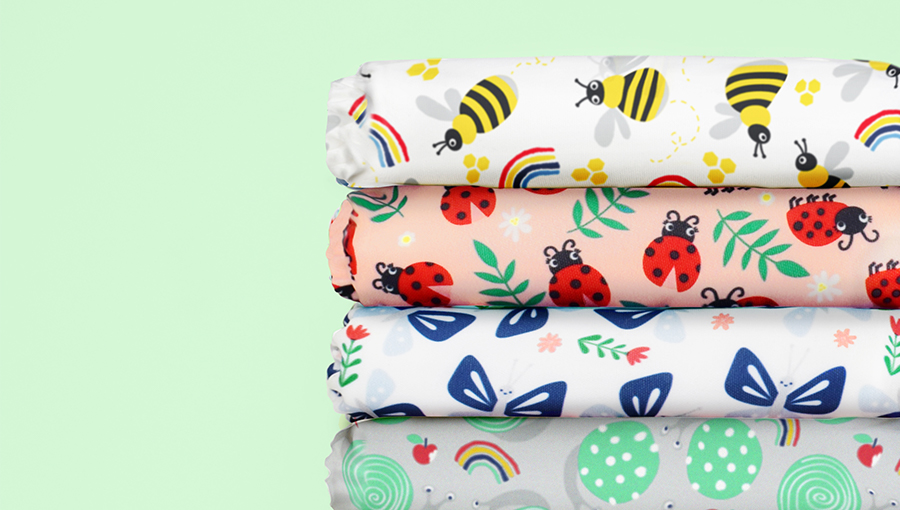 Q&A
What's your own personal ambition?
Guy: When we started out, everyone was using disposables and it was tough. Our belief in what we are doing has kept us going. Now, we feel we are only scratching the surface in terms of reach. There is an opportunity to grow many times over. It's never been about the money, always been about proving it can be done.
What was your toughest moment in business?
Guy: In 2008, exports were half our business. Overnight, our distributors dropped us and we lost a third of our turnover. By 2011, we were back to £1m in revenue. It was a terrible time. It made us really question what we were doing with this business. But that was when we built the foundations for scale, working with supermarkets, changing our designs and investing in a digital strategy. We managed to drive the business forward. From that £1m dip, last year turnover reached £5.5m and this year we'll do more than £10m.
What's the best bit of advice you've ever received?
Guy: To be a good entrepreneur you need to be making mistakes, otherwise you're not doing anything. As long as your successes are more than your mistakes, you'll be alright.
My passion comes from my belief in the product. We have a brilliant business now that is resonating with consumers, doing our bit for the planet, and making a contribution. The opportunity for us is absolutely massive."