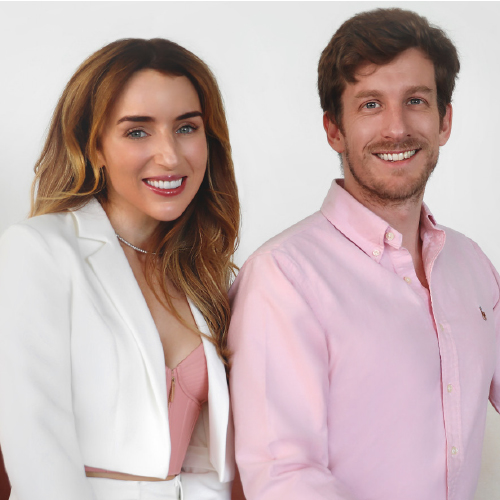 LDC Top 50 2019
Mike Branney and Claire Henderson
Founders
Oh Polly
In a world dominated by fast fashion, Mike Branney and Claire Henderson, Founders of Oh Polly, dare to stand out. They set up their own factories to ensure a high standard of worker welfare and a quality product.
"Our fashion lasts," says Mike Branney. "People buy from us because we go that little bit extra." Oh Polly was borne out of a social enterprise; Co-Founder Claire Henderson sold old clothes on eBay to make money for a charity in Cambodia. They launched Oh Polly in 2013. Today, the business generates £21m in turnover, and the ambitious pair want to reach £100m by 2022.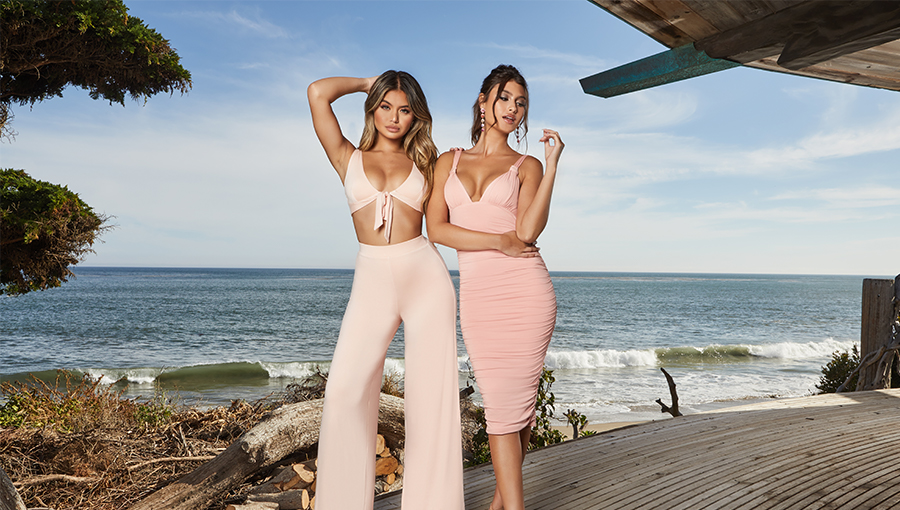 Q&A
Name a problem you wanted to address which helped shape your USP?
Mike: We set up our own factories to control worker conditions, prevent child labour, and make sure people work reasonable hours for government-recommended salaries. We saw the Rana Plaza disaster in Bangladesh and that spurred us on. We also operate a profit share, so 2pc goes to our 520 workers across Bangladesh and China. Our competitors typically buy in clothes wholesale, whereas we everything we sell is bespoke to us, and we beat everyone hands down when it comes to quality.
What's your own personal ambition?
Mike: Financially, we have a target of £100m by 2022, which I have no doubt we'll hit. We are now competing with big players like Boohoo, PrettyLittleThing and Missguided. We also want to keep moving the needle, when it comes to sustainability and working conditions.
How important has your business partner been in achieving your ambition?
Mike: Claire is the creative arm and I'm the operational brains. She is the best in our industry when it comes to design and understanding the customer. No one comes close to her. She spends every waking hour online and on Instagram, looking at customers, celebrities and the catwalk. She lives and breathes it. Because of that, my job is easy.
I'm driven by success rather than money. Claire and I both are. We like seeing our products on normal people in the street and hearing them talk about how great the brand is. That motivates us the most."