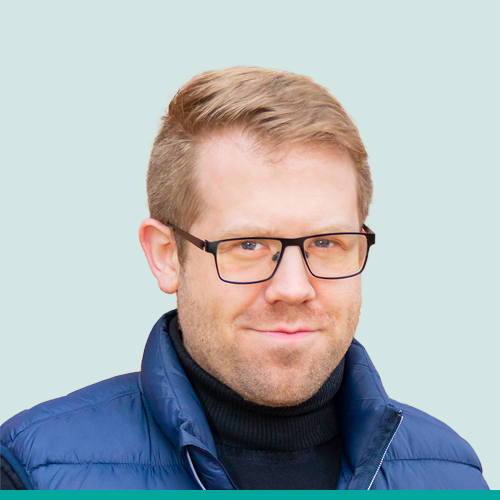 LDC Top 50 2021
Josh Gill
Founder
Everflow Water
"Our original business plan was to hit £8m in turnover in five years. We hit over £57m instead, despite the pandemic." Josh Gill is the founder of Everflow, the ethical water business aimed at the small business market.
Based in Teesside, Everflow uses technology to offer low prices and top customer service; since 2017, 50pc of the customers who switched water company moved to Everflow. "We have only just scratched the surface," Josh says. "We will internationalise and also move into telecoms and energy because our technology is miles ahead of companies in those sectors. When I see a problem, I just have to fix it."
Creating jobs. That's the best part about all of this."
Josh Gill
Founder, Everflow Water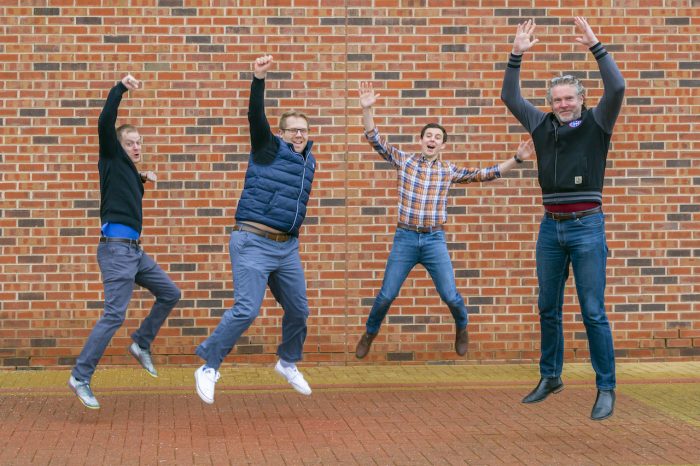 Q&A
What made you start Everflow?
I always knew I wanted to set up a business, I just didn't know what it would be. It was only after I joined a big water company that I learned about the retail market opening up in England. I presented an idea to the board but they didn't like it so I left, raised half a million in capital, and did it myself. I saw how badly some customers were treated in the non-household sector. There was a need for someone to come in and automate as much as possible.
What do you enjoy most about being an entrepreneur?
Creating jobs. I would never have believed it if you told me at the start that five years in that I would be employing 100 people. That's the best part about all of this. I wanted to create a great place to work; when you think of a utility business, you think of people on the phone, having repetitive conversations. So, when we hit 79+ on our employee net promoter score, that brought immense satisfaction.
Tell me about one of your smartest decisions?
We're interested in making utilities simple for all customers – not just our own. Over half the water market is now using our software. People told me that would be commercial suicide. It wasn't. There will be someone else that comes along and gives it to them if it's not us. If we supply our technology to rivals, that means that more people will be able to get on with growing their businesses rather than resolving water issues.