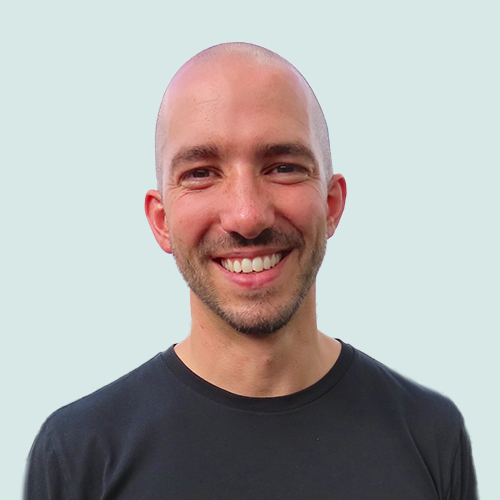 LDC Top 50 2022
Gus Sargent
Founder and CEO
Tecknuovo
Gus Sargent set out to build a "Deliberately Different" technology consultancy and shake up the industry. "We have a 'Zero Dependency' model," explains Sargent, who started Tecknuovo in 2015. "Our success is defined by our customers' ownership of solutions and independence from us at the end of a project."
The London-based company employs 40 people and draws on a network of 6,000 highly-skilled associates to deliver projects for clients such as HMRC and Thames Water. "I'm honest about my mistakes and I own my vulnerabilities. I think that's how you powerfully motivate a team to come on the journey with you."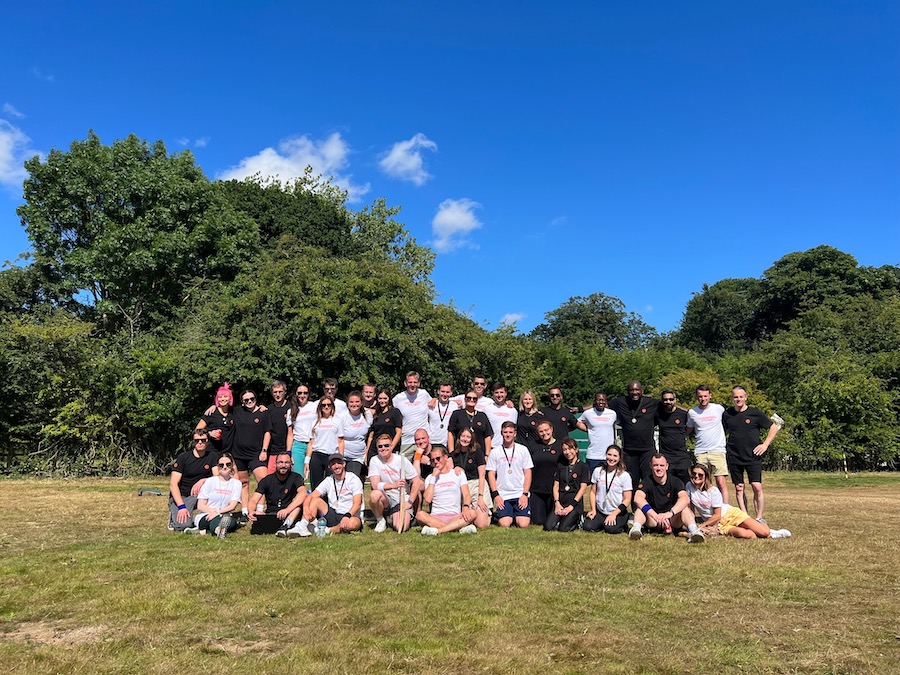 I'm honest about my mistakes and I own my vulnerabilities. I think that's how you powerfully motivate a team to come on the journey with you."
Q&A
Why did you start Tecknuovo?
After university, I fell into a job with a technology recruitment company in the City. I quickly became the top biller but I wasn't inspired and I wasn't making the decisions so I walked away to start my own business. My friend Kieran Blackstone and I launched Tecknuovo in 2015 with £20,000, working on our laptops in a co-working space. We started out in recruitment but soon spotted a gap in the market for a technology consultancy with a deliberately different approach.
What's the biggest lesson you've learned?
A lot of people think that being a success means not telling anyone when you've got something wrong and pretending to be perfect. That's an illusion and it's toxic. It's okay to make mistakes.
What's your top priority?
I have three young kids. It's really important to me that I'm around for them so I'm ruthless with my time. When I was in recruitment, I used to work in the evenings and at weekends but, from day one of setting up Tecknuovo, that stopped. I get very upset if I see any emails going out after 6 pm. We have a minimum of 27 days' holiday and we have quiet Fridays, with no meetings. I want everyone to have a good work-life balance.