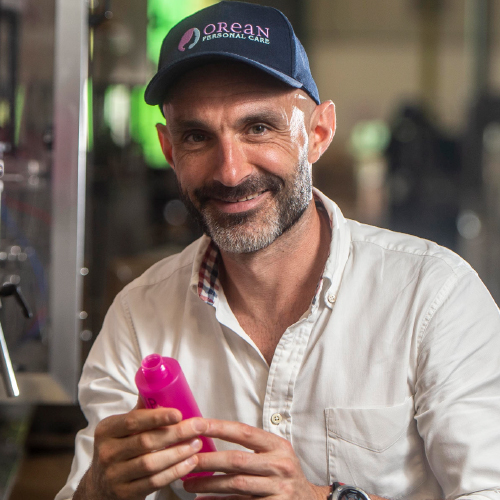 LDC Top 50 2019
Dan Williams
Managing Director
Orean Personal Care
When Dan Williams joined Orean Personal Care, the private label cosmetics manufacturer was turning over just £3.5m. Over the past six years, he has focused the company on premium clients, making skincare and hair products that end up on the shelves of Space NK and Sephora.
He has also followed customers into the US, setting-up a factory, and from a standing start, the company now generates $4m a year from sales across the Atlantic. His ambition and strategy has helped the business reach a total turnover of £20m in 2019, with the potential to double in size over the next two years.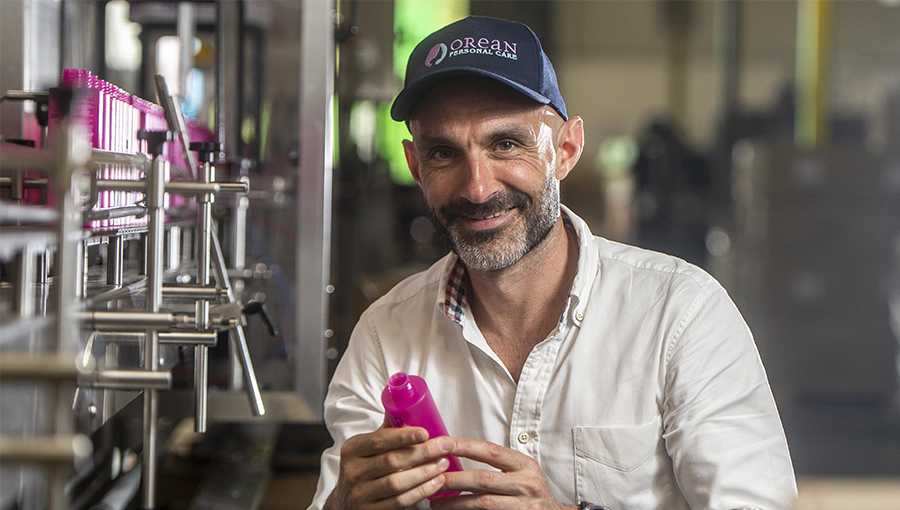 Q&A
What's your own personal ambition?
I'm super competitive. Every day, I just want to be better than yesterday. I'm ambitious in my personal life too. I couldn't swim five years ago and this year I'm competing in the qualifier for the Iron Man Championships.
How have you grown your business in the last 5 years?
The growth comes from identifying the right customers to work with. I like working with start-ups; the right ones grow strongly over the years and they tend to be loyal customers. We haven't lost an account in seven years that we didn't want to lose. We have also expanded into the US. We saw a few customers making good traction in that market and thought they may want to manufacture out there, so we pre-empted that and set up our own US factory.
What's your USP?
We are unique because of the speed at which we work. Our competitors take between 24 and 36 months to bring out a new product and we've done it in as little as five weeks. We also have our own subscription box, which features products from brands that have collaborated with us. It gets sent to 350 influencers and beauty bloggers every quarter, so lots of brands contact us wanting to be in the box.
I'm really ambitious. I see no reason why this business shouldn't double in size over the next two years. We are going from strength to strength and there is no end in sight."