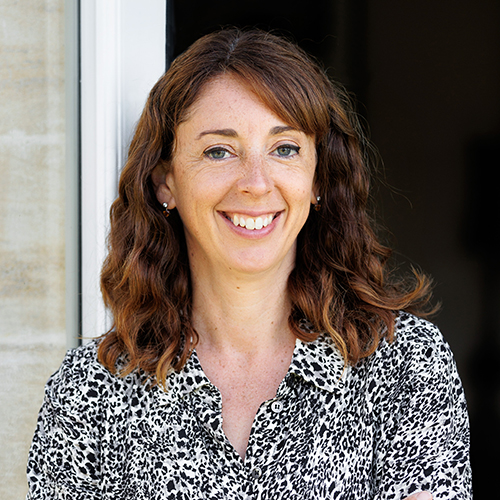 LDC Top 50 2023
Ally Maughan
Founder
People Puzzles
Ally Maughan is a proud part-timer. She started People Puzzles in 2010 as a lone HR consultant. Now she has a national team of 80 HR directors working on a part-time, portfolio basis for mid-sized companies who don't need or can't afford a full-time resource.
"Helping businesses and people to thrive is one of our most important goals." Maughan wants to grow People Puzzles by 20 per cent a year and expand across the UK. She leads the business two days a week and also runs a vineyard with her husband in Bath.
We want people to have a good work-life balance and a rewarding career – but on their own flexible terms."
Q&A
What's your leadership style?
Before starting People Puzzles, I'd never managed more than two people or had a budget over £5,000, so I'm not the kind of person who thinks they have all the answers. Author Brian McLaren talks about Dorothy's style of leadership in the Wizard of Oz as often being vulnerable and that really resonates with me. She's on a journey herself but she welcomes others along and helps them find what they're looking for.
What's your USP? 
Our HR directors have had amazing corporate careers in companies such as John Lewis and Apple and they're extremely commercially savvy. Working for a range of mid-sized companies on a part-time basis gives you the confidence and perspective to challenge the boss and have the kind of difficult conversations you might shy away from if you're full-time. There's a real benefit to being an outsider.
What's your proudest business achievement?
Making our first million! Only around 4 per cent of UK companies ever achieve the status of being a £1 million turnover business. When we hit that milestone, it felt like such an amazing achievement. There were five of us back then and we all went to Champagne in France to celebrate. We'll hit circa. £9 million in revenues this year.