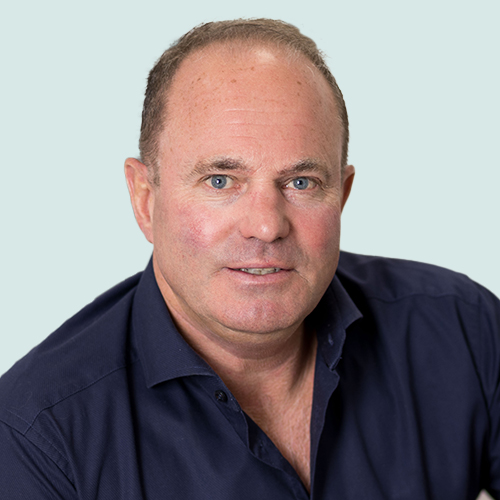 LDC Top 50 2022
Alex Tupman
CEO
Espria
Alex Tupman started his first technology business, AT Communications, from his back room with "a few hundred quid" in 1999 and floated it on AIM six years later. He then became CEO of a managed services provider, where he tripled the firm's turnover and quadrupled profits.
Now he's "reigniting the fire" at Hertfordshire-based Espria, which was formerly Mode Solutions. "Mode was a local managed print services provider, now transformed into a UK-wide managed IT and digital transformation specialist." he says. "My ambition is to build the business into a global IT provider." Tupman used to play for Harlequins and likens business to sport: "Team camaraderie is crucial to success."
Business is like sport. Team camaraderie is crucial to success."
Q&A
What's your remit at Espria?
Mode Solutions was a managed print services provider that had branched into unified communications, acquiring Nix Communications at the end of 2019. When the pandemic hit, business integration stagnated. I took over as CEO in March 2021 to help reignite the fire: join the two companies, get the sales team back up and running, transform the culture, and turn the business into a global IT provider. We acquired another business named EACS two months ago, catapulting our revenues from £15m to £40m and recently rebranded as Espria.
What motivates you?
I love building teams and creating a culture that is fun and exciting. I also want to empower people and build a culture that's inclusive and supportive. It's so important to bring your employees along with you on a growth journey. We don't hide anything from anyone at Espria, everybody knows the plan and they all play a key role in helping to deliver it.
What's your ambition?
The business plan is to scale Espria to £50m in profit. My personal plan is to eventually own a vineyard. I want to be treading grapes and drinking my own wine!