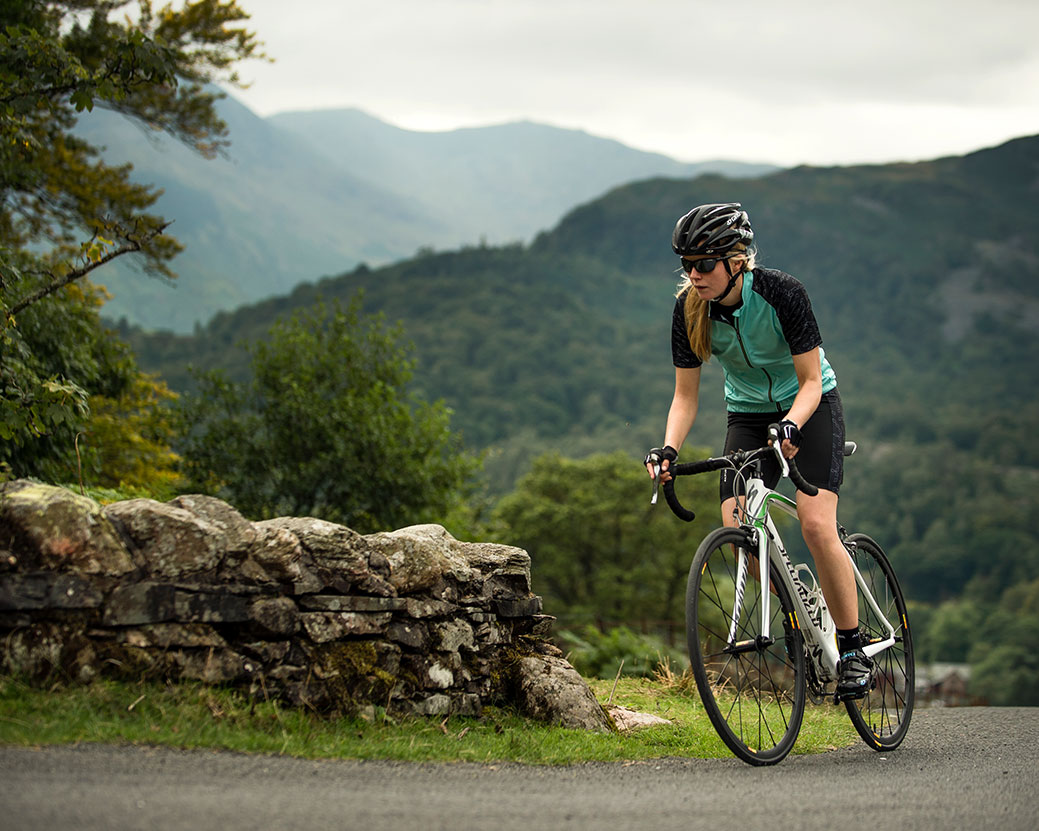 News
ZyroFisher rides into France with international acquisition
16 May 2018
This acquisition is the first step in ZyroFisher's strategy of utilising our substantial experience and market leading proposition to support growth in markets where we see huge potential. We are thrilled to have the opportunity to work with Christophe Soenen and the RVF team to maximise RVF's potential."
ZyroFisher was originally formed in April 2016, when LDC backed the management buyout of Zyro and supported the simultaneous acquisition of Fisher Outdoor Leisure. In 2017, LDC reinvested alongside Palatine to continue its support of the firm's expansion.
John Garner, head of LDC in Yorkshire and the North East, added: "The acquisition of RVF sees ZyroFisher establish a strong foothold in Europe and provides a solid platform for future growth, marking an important milestone in the business's growth journey. It has been a pleasure to work with the business on this transaction and we're looking forward to further supporting Matthew and his team as they drive forward the business' growth strategy."
ZyroFisher supplies major retailers such as Wiggle, Halfords and Evans, as well as more than 2,000 independents. It provides a route to market for dozens of specialist brands with best in class sales, marketing, distribution and customer services support.