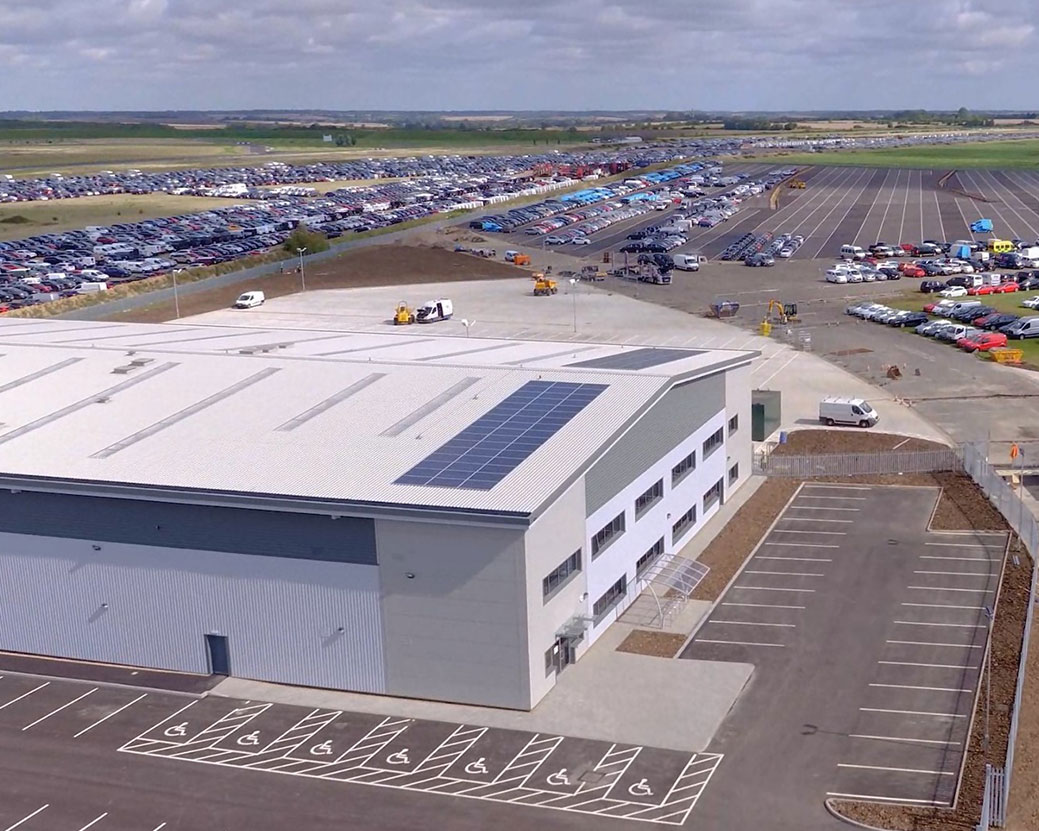 News
SMH Fleet Solutions drives growth with LDC investment
20 Sep 2018
The business has gone from strength-to-strength in recent years, growing both organically and through targeted acquisitions, which have helped us to continually evolve our service line."
"For us, the time is right to bring an investment partner on board, and with LDC, we are working with a team who understands our ambition for the future. We're now focused on further expanding our footprint across the UK, and continuing to grow our offering to ensure our customers have a market-leading breadth of support to meet all of their vehicle management needs."
Andy Lyndon, Head of LDC in the West Midlands, said: "Large corporates rely on trusted partners with a focus on outstanding service to manage the end-to-end maintenance and movement of their vehicles. SMH Fleet Solutions has a proven track-record in this space, and with an ever-increasing demand for its services, the business is in prime position to further accelerate its growth strategy.
"Martin and the team are a great example of the business leaders we are keen to support, and we look forward to working with them to build on the platform they have created to drive further growth."
LDC was advised by Freeths, KPMG and EY Parthenon.
SMH Fleet was advised by Midlands-based Gateley and Alantra.