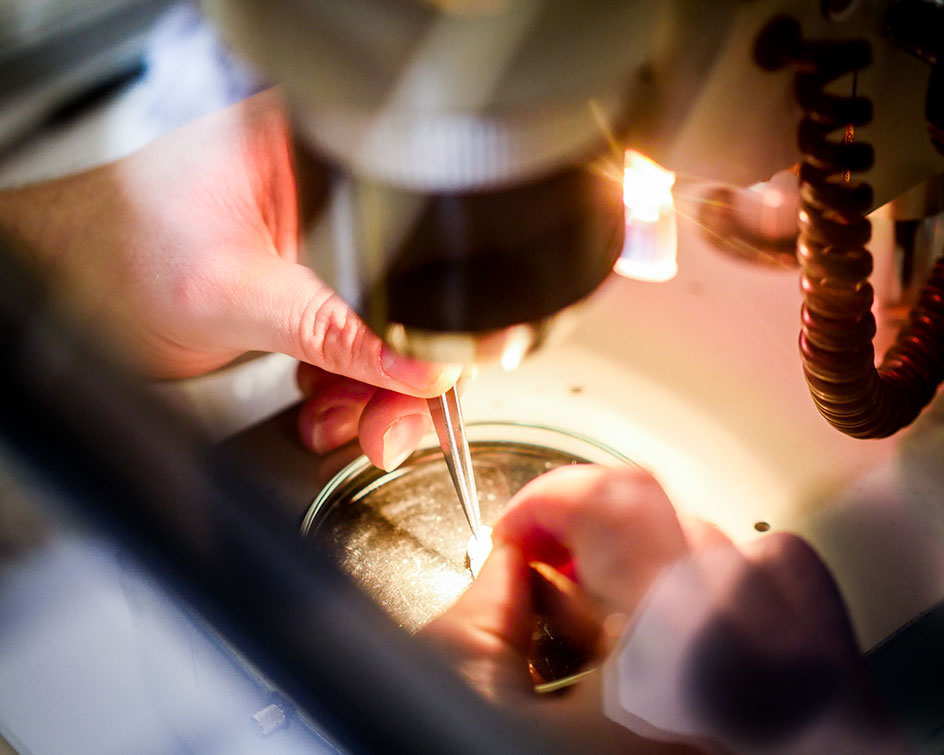 News
LDC invests £20m to support Shield Group International's global growth ambitions
30 Apr 2019
It is our goal to develop a complete suite of services for Health & Safety and environmental testing, inspection and consultancy, and with LDC on board as our investment partner we have a real opportunity to do just that!"
"Regulatory developments and the need to be compliant will continue to drive new growth opportunities and the strategic support and financial firepower of the team at LDC will help us to deepen our service portfolio across the countries and regions we operate in. This is a really exciting time for all of us at SGI and we're looking forward to extending our global reach, so we can continue to bring our market-leading services to customers worldwide."
LDC's investment in SGI marks the sixth corporate carve-out the firm has backed in 15 months, following its partnerships with Precision Micro, Martin Audio, Retail Asset Solutions Group, NBS and BWML. The deals have a combined enterprise value of more than £165million.
LDC was advised by Manchester-based advisers including GCA Altium, DLA Piper, Deloitte, KPMG and Intechnica.
Shield Group International's management team was advised by Harrison Clark Rickerbys.
Debt facilities were provided by M&G, with working capital debt facilities provided by Barclays.