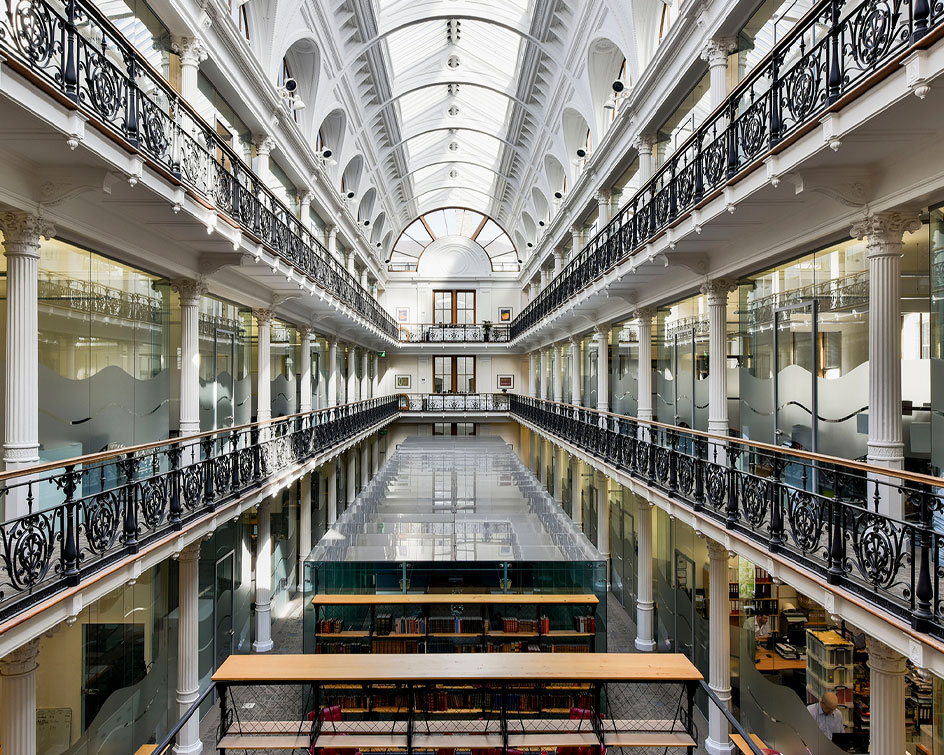 News
Ross Trustees secures LDC investment
23 Nov 2020
Partnering with LDC will help the business to grow more rapidly to meet this demand. It will also help us to further expand our products and services as we continue to support more pension schemes and their members."
Phil Hinson, Investment Director at LDC, said: "Ross Trustees works with an impressive roster of pension schemes and has established a reputation for the depth and technical expertise of its team and its diverse, modern culture. We have been impressed by the vision that has been set out by Nigel and the management team and look forward to supporting their ambition."
Steven Ross, Founder of Ross Trustees, said: "'It is extremely pleasing that the business has grown into the successful and dynamic company that it is today. The company was founded on a strong ethos of collaboration, pragmatism and client service and these attributes have driven the business throughout. As I transition into a less active role in the business, it is important to me that an incoming investor shared that vision and is able to provide a platform for sustained growth so that we can energetically meet our clients' evolving needs. I firmly believe LDC associates with our values and I look forward to seeing the business continue to go from strength to strength and to supporting its ongoing success."
LDC is committed to backing the ambition of management teams through the economic cycle. In 2020, the private equity house has already completed more than 30 new investments and portfolio company acquisitions across the UK.
Banking facilities were provided by HSBC.
LDC was advised by KPMG (corporate finance and tax), BDO (financial due diligence), Armstrong (commercial due diligence), Gateley (legal) and AON (insurance).
Ross Trustees was advised by Cooper Parry (corporate finance) and DWF (legal).