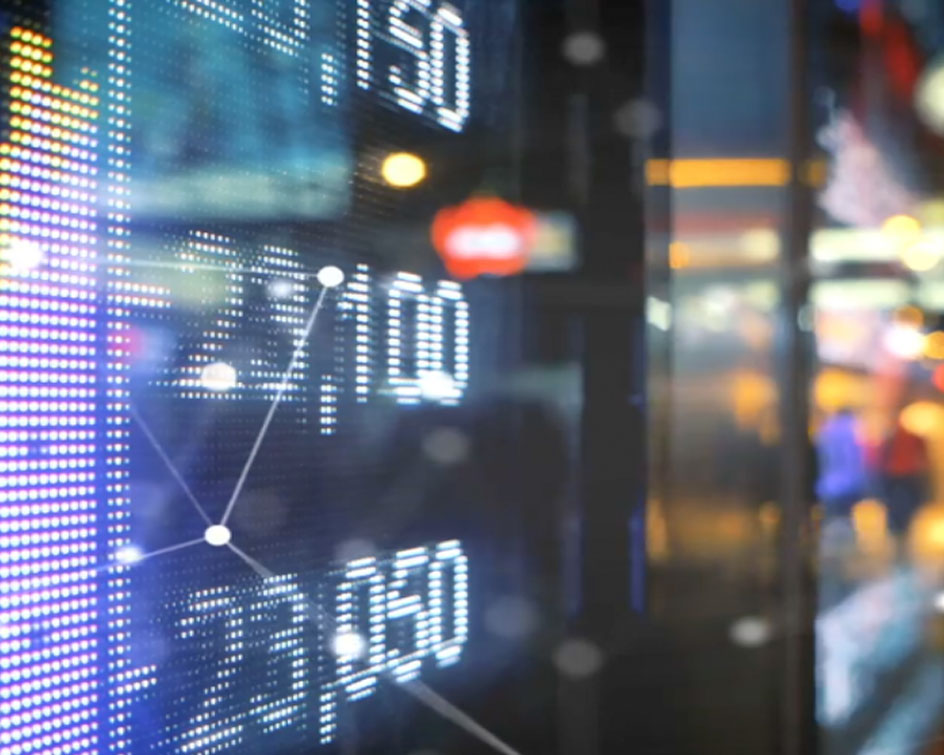 News
LDC invests over £17m in developer of marketing procurement platform RightSpend
7 Sep 2020
LDC's experience of backing tech and media companies gives us great confidence in our future partnership with the private equity house. LDC will help us capitalise on the huge opportunity we have to further develop our software offering to become a world-leading marketing procurement platform."
David Andrews, Director at LDC, added: "The impressive client base and track record that Iain and his team have developed speaks for itself. The business model and proprietary technology, coupled with a highly scalable proposition, means the business is well-placed to expand and build on its success to date. We look forward to partnering with on the business on the next stage of their growth journey."
LDC has a strong heritage of supporting fast growing tech and media businesses. The private equity firm has invested more than £1bn in UK tech, media and telecoms companies. In addition to Beekman Associates, this year LDC has invested in Kerv, Aker Systems, James and James and 3D software reseller Solid Solutions.
LDC was advised by GP Bullhound and Goodwin.
Beekman Associates was advised by Ciesco and Bird & Bird.