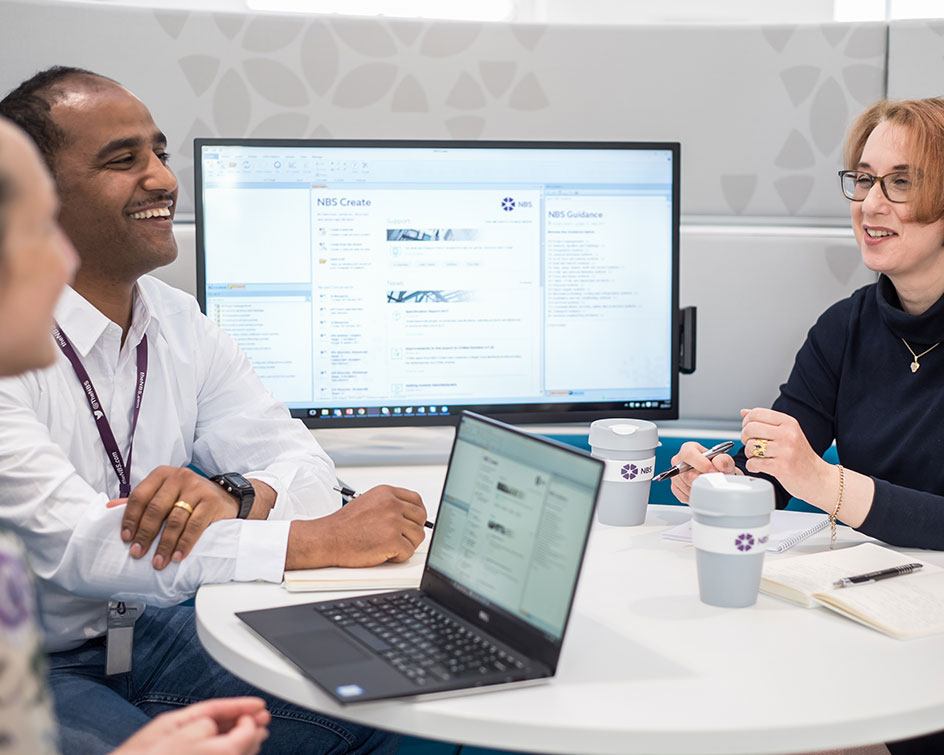 News
RIBA and LDC partner to support future growth of NBS
12 Jun 2018
The RIBA is pleased to have secured a fantastic deal on behalf of our members. It is recognition of the success of our commercial activities to date, and the international strength of the brand and products our team has developed."
"This deal provides welcome investment in NBS and enables the Institute to focus on delivering our ambitious strategy in support of the architecture profession in the UK and internationally. We are delighted to be working in partnership with LDC who we selected based on their extensive pedigree including their experience working in the technology sector."
RIBA President Ben Derbyshire said:
"This is an exciting moment for the RIBA and the culmination of a huge amount of work, time and careful consideration by our trustees, executive and expert advisors. We have created a highly attractive market-leading business, and as an Institute prioritising support for our members and the delivery of our wider charitable objectives, the trustees agreed it is the right time to work in partnership with an experienced investor to ramp up its potential. LDC's investment provides the injection needed to move NBS to the next level, and our members will continue to benefit from our ongoing involvement in the business."
John Garner, head of LDC in Yorkshire & the North East said:
"NBS is a market-leading business, renowned for the quality of its products and services. Over its 40-year history, and with a focus on delivering the best service to its customers, it has built an enviable reputation. With a strong management team who have delivered a track-record of growth, the business is well-positioned to embark on the next phase of its growth strategy. We are looking forward to working closely with the RIBA to support Richard and his team, helping the business to deliver further successes at home and overseas."
Richard Waterhouse, NBS CEO, added:
"We are delighted to be working with LDC on the next stage of our growth plan that will see NBS strengthen its offering in the UK and overseas, following a recent expansion into Canada and Australia. Bringing in a new partner alongside our long term investor, the RIBA, will create the perfect mix of experience in the market with high growth expertise."
RIBA member services and support are unaffected by this announcement.
RIBA was advised by KPMG and Womble Bond Dickinson.
LDC was advised by Deloitte and Addleshaw Goddard.
NBS was advised by PWC.