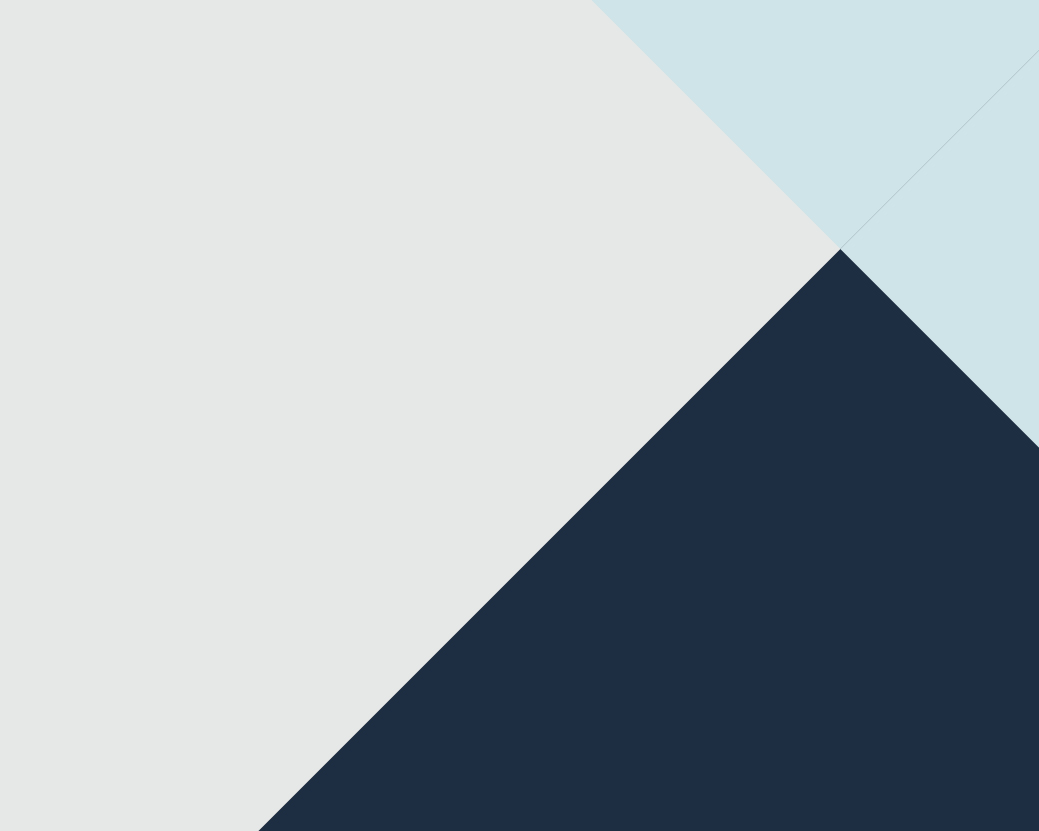 News
LDC Announces New Regional Heads in North West and Yorkshire
2 Sep 2020
LDC, the UK's leading mid-market private equity investor, has announced the promotion of Dale Alderson to Head of North West and Dan Smith to Head of Yorkshire. The promotions come as LDC seeks to increase its investment and support for UK mid-market businesses, having delivered 25 new deals and bolt ons so far in 2020.
Since joining LDC in 2012, Dale has supported the growth of some of the UK's most ambitious businesses including fleet solutions business Global Autocare, pest control business Pelsis, environmental specialist Adler & Allan as well as global video games label Team17. In his new role, Dale will be responsible for leading LDC's investment activity in the North West, helping management teams across the region to realise their growth plans. He'll also oversee LDC's Manchester-based team and portfolio, including marketing group MSQ Partners, HR software business Mitrefinch and traffic management equipment provider SRL Traffic Systems. Prior to LDC, Dale spent more than 10 years in professional services with Deloitte and EY.
Dan has been appointed to Head of Yorkshire, having joined LDC in 2015. He has delivered a number of the firm's key transactions, including the investment in construction technology business NBS, the MBO of Mosaic Fulfilment Solutions and the investment in and subsequent IPO of Team17. In his new role, Dan will head the Yorkshire team to identify investment opportunities, lead transactions and support the success of its existing portfolio. Dan previously spent 10 years in corporate finance with KPMG, advising on transactions across a wide range of sectors including TMT, healthcare and business support services.
Along with Head of the North East Gareth Marshall and Head of Scotland Mark Kerr, Dale and Dan will work together with Jonathan Bell, LDC's Head of the North, and John Garner, LDC's Head of New Business, to support businesses across the North and beyond.
Dale and Dan have already made a valuable contribution to the success of LDC, and they've worked alongside the management teams of our portfolio companies to create significant value. They are well placed to drive the teams' investment activity across the North West and Yorkshire, and I wish them all the best in their new roles."
Chris Handy has also been promoted to Director. Based in Birmingham, he will continue to work closely with management teams across the Midlands to support their growth ambitions. Since joining LDC in 2014, Chris has supported the management team at Eley, led the management buyout of Precision Micro, and investments in ELE Advanced Engineering and SMH Fleet Solutions, as well as LDC's sale of A-Gas to global investment firm KKR.
Martin continued: "These promotions for some of our most successful investors come after a busy period of deal activity, with 18 investments in the first half of the year and seven deals in the last six weeks, including partnerships with two ambitious technology businesses in quick succession – Aker Systems and Kerv."