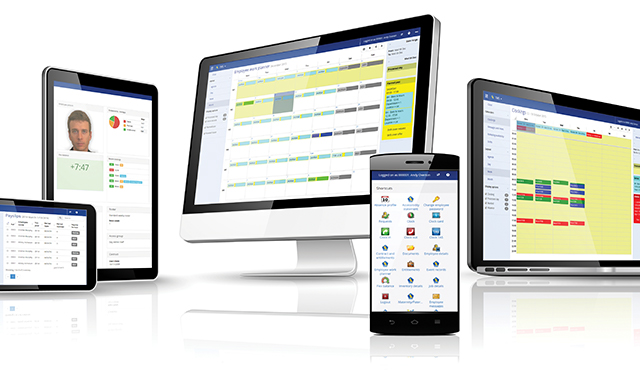 News
Record month as Mitrefinch launches new UK base and goes Stateside
13 Apr 2018
We are committed to investing in the growth and development of our team and our expansion in Nottingham and the US represents an incredible milestone in our company's history."
"Nottingham is a technology hotspot with a strong talent pool, so it was the natural choice for our second UK office. We have ambitious plans and are confident our move into the city will enable us to deliver our growth strategy. Alongside this, the acquisition of Advance Systems America represents another great opportunity for us to grow as a business and expand into new markets."
Richard Ibbett, investment director at LDC, added: "Mitrefinch has grown significantly over the past two years and with ambitions for further expansion in the UK and overseas this is a really exciting time for the business. Matthew and his team have the drive, skill and determination to deliver their ambitions and we're looking forward to supporting them further as they continue on this growth journey."
LDC invested in Mitrefinch in October 2016 to support its international expansion and develop new and existing relationships in the UK. The business has operations in the UK, US, Australia and Canada.