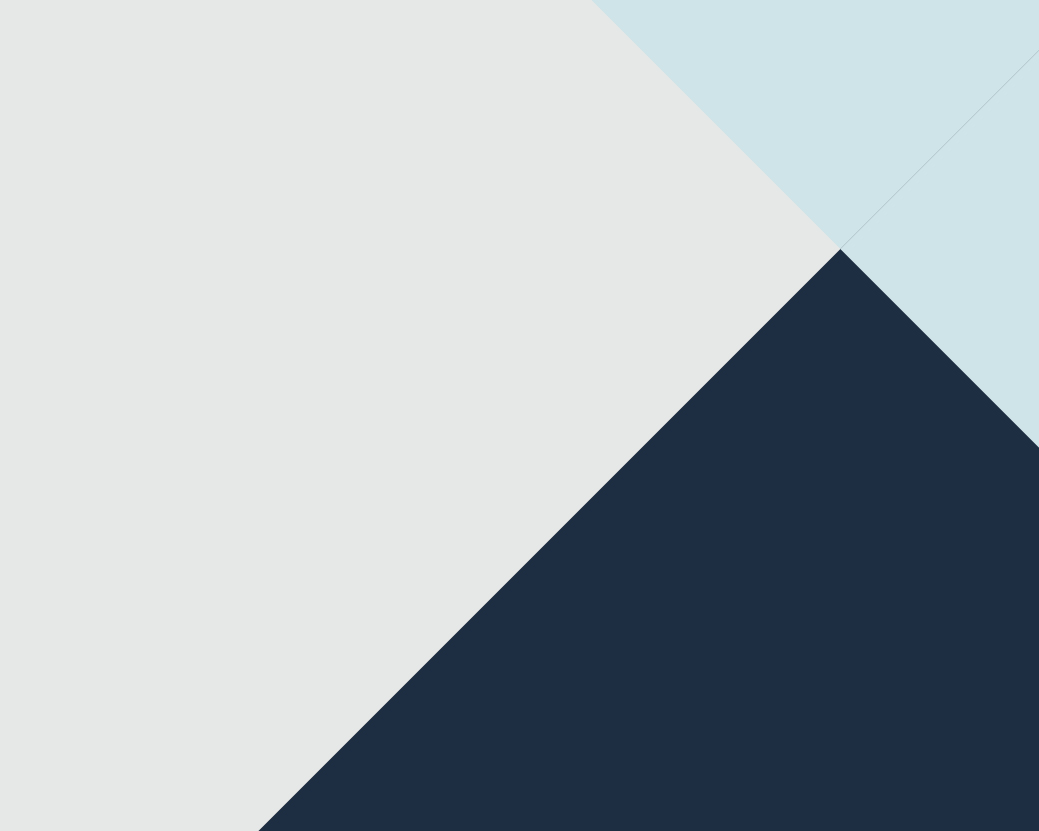 News
New CEO at LDC as Martin Draper assumes Deputy Chairman role
9 Dec 2020
I'm looking forward to building on the firm's performance and continuing to back the ambitions of the UK's small and mid-sized companies, as part of the Group's wider Helping Britain Prosper plan."
Martin Draper added: "I'm proud of everything we've achieved at LDC; the performance and growth we have delivered over the last seven years, through over 400 transactions, has been exceptional. The opportunity to work alongside high-calibre management teams, and to help them achieve their own ambitions has been particularly rewarding.
"Our success is down to the investment in our relationships and networks across all the regions, the strength of our teams and the commitment of the management teams we support. With Toby's leadership and our experienced teams right across the UK, I know the business is set for even greater success."
With 12 regional locations across the UK, LDC has completed more than 40 new investments and portfolio company acquisitions in 2020 to-date. As part of Lloyds Banking Group, LDC has £1.2bn of capital available to invest in supporting the ambitions of UK mid-market management teams during the next three years.
Mr Rougier's appointment is subject to the usual regulatory approvals.