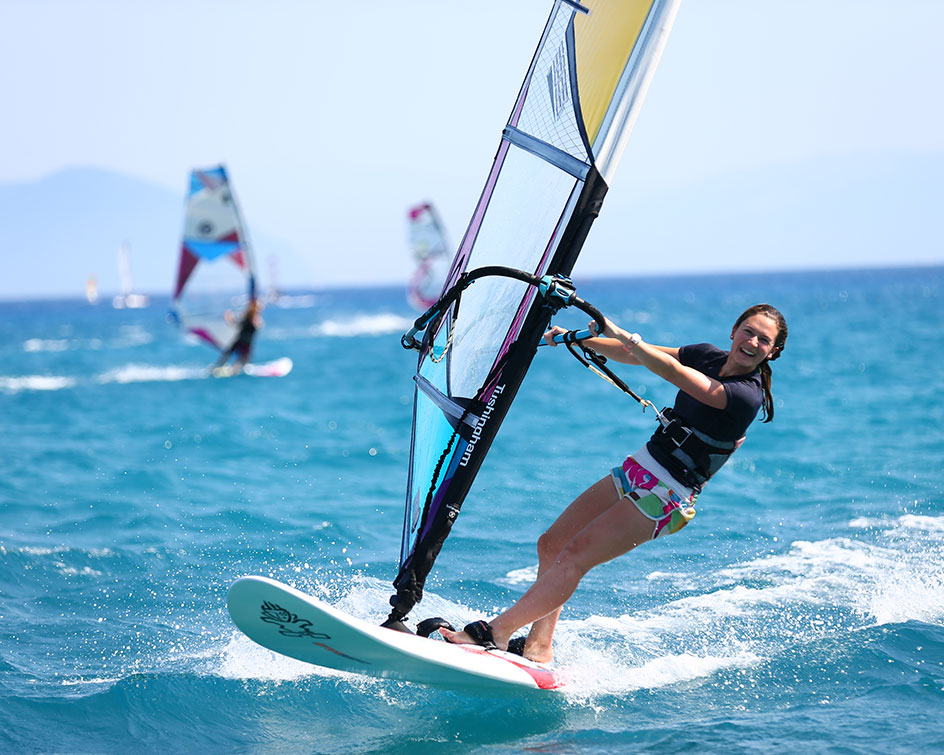 News
Neilson Active Holidays set to make waves with LDC investment
2 Aug 2018
LDC has a successful track record in the travel industry, but most importantly the investment team bought into our vision and growth strategy completely. This is critically important as we embark on the next phase of our journey."
"We have built a strong business and achieved significant success in both summer and winter markets in recent years, given our hallmark of quality and the wide range of inclusive activities we provide for our customers.
"Our focus is now on adding more regional UK departure airports and accelerating the growth of our award winning beachclubs and mountain hotels into new resorts and destinations for people to enjoy our holidays all year round."
Richard Whitwell, head of the East Midlands at LDC, said: "In line with the growing health and wellbeing trend, we are seeing an increasing number of people look to activity-focused holidays for relaxation and recuperation. As the leading player in the active holiday market for adults and families, Neilson is perfectly-placed for expansion.
"Richard and David are both highly experienced operators and we look forward to working with the team to support their continued ambition."
LDC has a longstanding track record in the travel sector, with investments in, Iglu.com, Away Resorts, Forest Holidays, Lakelovers, Blue Bay Travel and ATCORE. The investment in Neilson marks LDC's 13th investment so far this year.
Banking facilities were provided by HSBC and RBS.
LDC was advised by DC Advisory (M&A); Browne Jacobson (legal); CIL (commercial); EY (financial); JLT (insurance); KPMG (tax); WA Communications (political); White Hart Associates (Regulatory); and FB Systems (IT).
Neilson were advised by Cavendish (M&A); PWC (FDD); Armstrong (CDD) and CMS (legal).
Management were advised by Liberty Corporate Finance.
The banks were advised by DLA (legal).