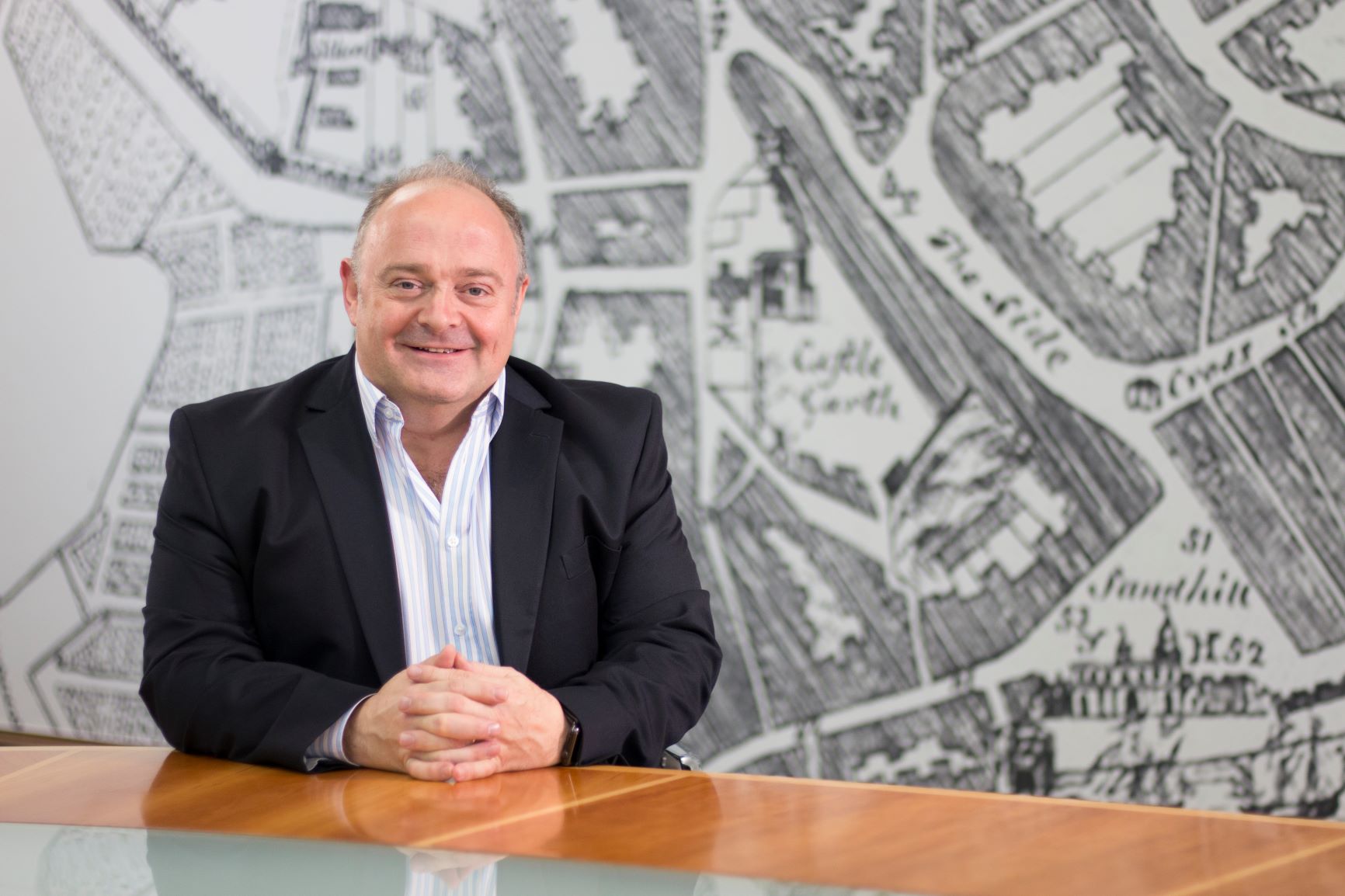 News
NBS on track for 1,000 customers after celebrating a year since major investment
25 Oct 2019
The last 12 months have been hugely exciting as we have set about delivering the strategy and plans agreed with LDC on board as a partner."
"We're delighted with the uptake we've seen for NBS Chorus, which proves that the construction industry is ready for the adoption of cloud technology. With the further investment in our people, new international operations, and strong partnerships in place, we're in a fantastic position for further growth across all our markets."
A number of key appointments have been made both in the UK and internationally, together with an increased focus on values, culture and people across the organisation as it moves to become a complete SaaS operation.
Growth has been supported through the announcement of a number of partnerships with key industry players in the construction technology space – these include Autodesk, Graphisoft and Viewpoint (Trimble), as well as SolidCAD in Canada. NBS also continues to enjoy its successful long-term partnership and joint venture with IHS Markit, the global information provider.
LDC invested £31.8m into NBS in 2018 for a significant minority shareholding, while previous owner RIBA, retained 42.5% ownership.