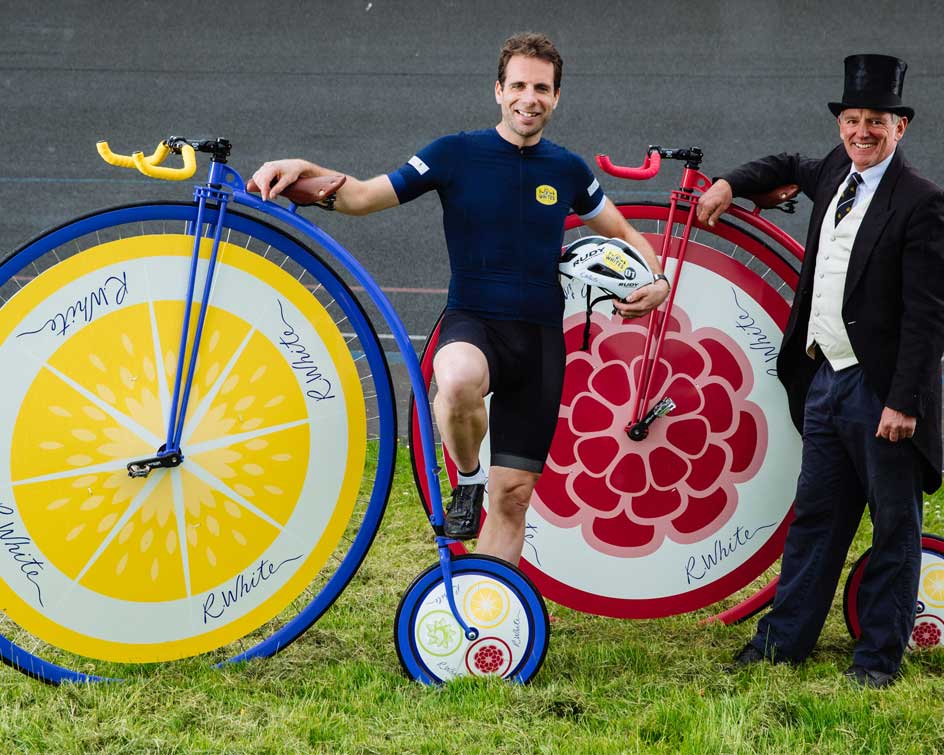 News
Mark Beaumont makes British history with Penny Farthing cycle
14 Jul 2018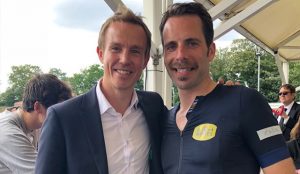 LDC's James Robinson and LDC's Corporate Ambassador Mark Beaumont at the Penny Farthing British World Record attempt
Mark has been LDC's corporate ambassador for more than a decade – with LDC providing ongoing support throughout his challenges.
From our experience in the business world, we know that ambition partnered with long-term support is the way to achieve great things, and we are proud to have Mark on-board as part of the team.
Congratulations to Mark from all the team at LDC, and we're looking forward to supporting him on his next challenge.
Find out more about the world record attempt here: https://twitter.com/MrMarkBeaumont