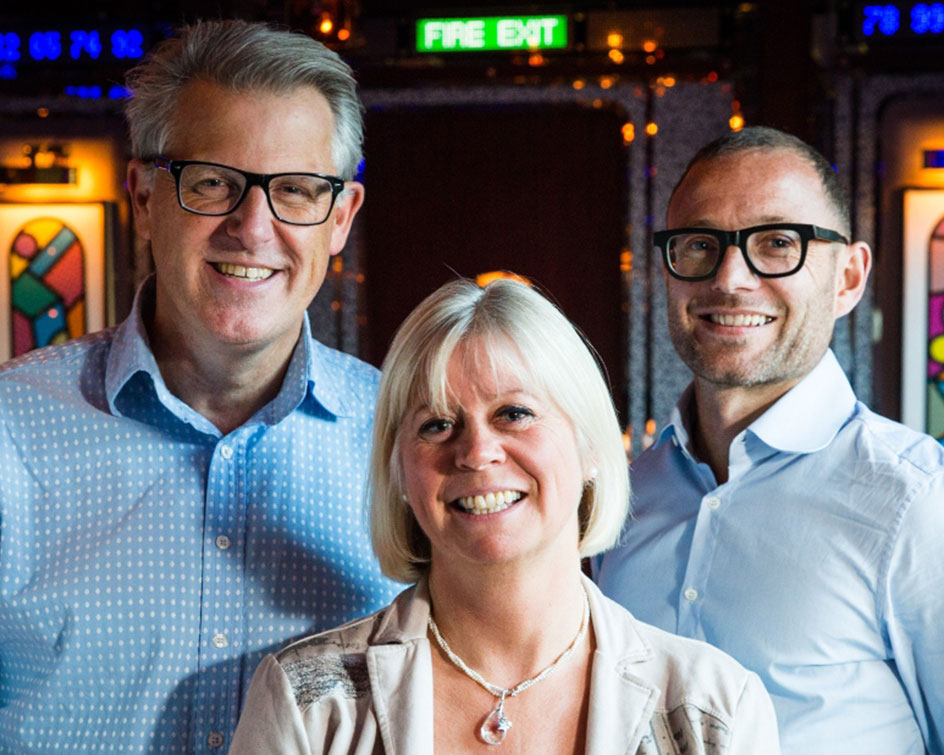 News
Lucid Group completes the acquisition of HealthCare21
12 Sep 2019
This is a perfect match and builds on Lucid's leadership position in medical communication. We have developed a reputation for excellent strategic consultancy, impactful medcomms, digital excellence and creative execution."
"HealthCare21 brings further scientific and editorial expertise to increase our offering to our clients and bring more opportunities for our teams. With a strong cultural alignment, HealthCare21's talent and capability will be instrumental in enhancing our audience reach and engagement, helping transform lives. This brings us ever closer to our vision of changing patients' lives through communication."
Cliff Wyatt, HealthCare21 Managing Director commented, "I am delighted that HealthCare21 is joining Lucid Group.  With our strongest ever year in 2018, this is a good time for us to capitalise on this momentum, benefit from better infrastructure and additional capabilities like behaviour change and establish ourselves further as partner of choice for our clients. HealthCare21's focus on great content and innovative digital solutions marries really well with Lucid's offering."
Christian Bruning, LDC Director, commented, "Under Dennis's leadership, Lucid continues to increase its reach and diversify its service offering through strategic complementary acquisitions. This is Lucid's second acquisition this year after creative digital consultancy Bluedog joined the group in February. It represents another positive step in the firm's ambitious strategy to expand overseas and establish itself as a leading international provider of healthcare communications."
LDC backed Lucid Group in June 2017.
Image: From left: Cliff Wyatt, HealthCare21 Managing Director; Jan Steele, Lucid Group COO and Co-founder and Dennis O'Brien, Lucid Group CEO.