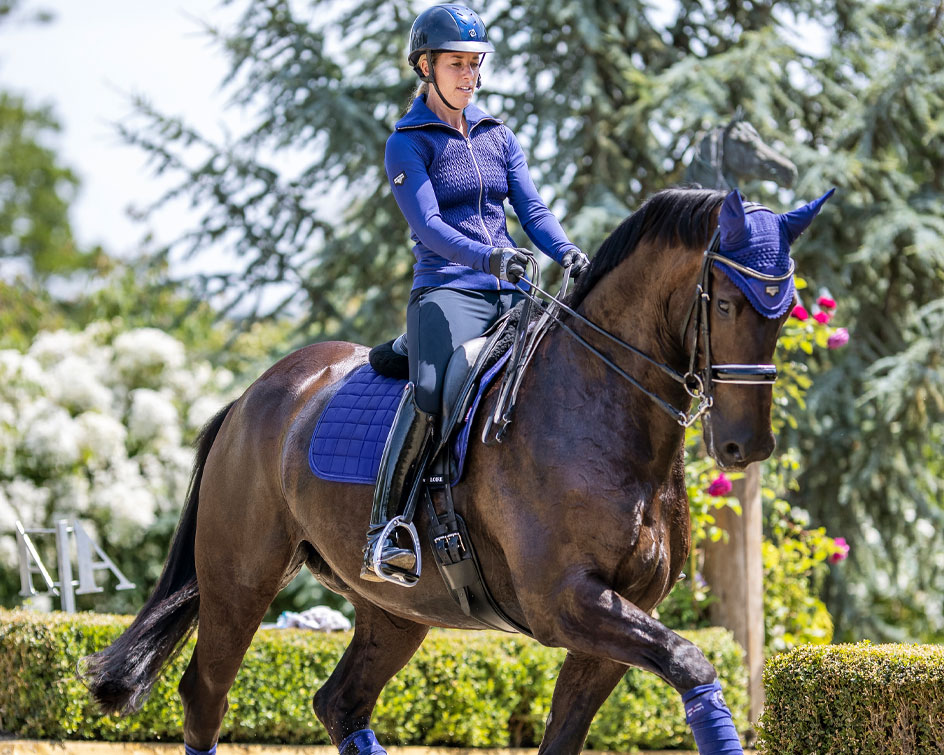 News
Equestrian brand LeMieux gears up for global growth with LDC investment
24 Mar 2021
Over the years we have taken LeMieux from a specialist horsewear business to a globally recognised brand. We knew the time was right to accelerate our rate and scale of growth, which is why partnering with LDC was a natural step for us given their track-record of supporting brands like ours and taking them to the next level."
Robert Lemieux said: "Both Lisa and I are excited by this new phase of the company's journey – we have an incredible team here who've really risen to the challenge, especially with the added pressures of Covid and Brexit."
Colin Porter, Non-Executive Chairman of LeMieux, said: "LeMieux's products have a hallmark of quality and are synonymous with safety and performance, which has earned the brand a trusted reputation amongst riders and horse lovers across the world. The business is now at a very exciting point in time, where there's a significant opportunity to scale-up and make it a real household name in the industry. Collectively the team has a wealth of experience in taking retail brands to the international stage and growing e-commerce, which makes this partnership a very exciting opportunity."
Joe Tager, Investment Director at LDC in London, said: "We are delighted to be partnering with Lisa and Robert, who have already grown LeMieux to become a market leading brand in the equestrian community. Together, we have identified significant growth opportunities, which include expanding its already-impressive global footprint, further broadening its product-range, and investing in digital sales and marketing. The business has shown consistent growth over the years and is well positioned to deliver its ambitious plans."
LDC was advised by BDO, Goodwin Law, Grant Thornton and LEK.
LeMieux was advised by Clearwater International, DSA, Onside Law and Alvarez and Marsal.