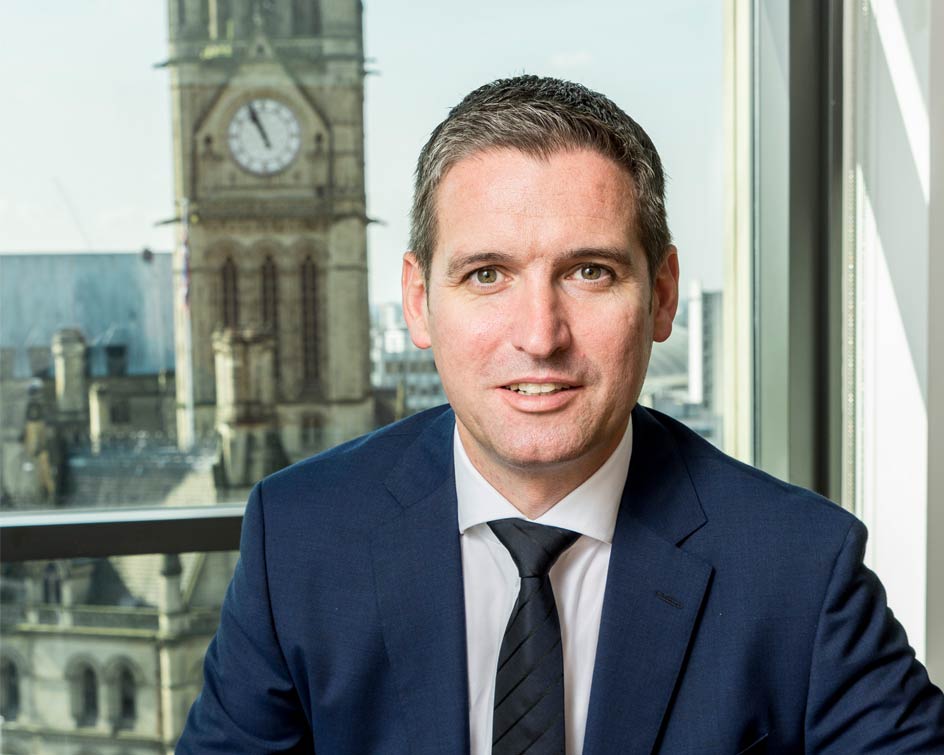 News
LDC toasts record year for deals in the North West
9 Feb 2018
The bigger cities of Liverpool and Manchester grab a lot of the headlines, but we're seeing outstanding businesses doing extraordinary things right across the region. Blackburn, Bolton, Warrington, Wigan, Southport, Stockport – there are dozens of hidden gem businesses making a huge contribution to the region's prosperity."
Private equity can play an important role in helping to unlock potential and accelerate growth and we're looking forward to continuing our support of businesses right across the region throughout 2018."
The firm's Manchester team also said the success of its portfolio in the region, which comprises 14 businesses employing more than 2,800 people and generating £335m in revenues, served as a barometer of the health and wellbeing of the North West economy and was testament to the resilience and ambition of the management teams it supports.
Companies backed by the King Street-based private equity investor include scientific communications specialist Fishawack, which recently announced its acquisition of the US-based Carling Group of Companies, Ellis Whittam, the fast-growing Chester-based business services firm which in 2017 announced a £1m expansion into Scotland, and Haydock-based ATG Access, the global leader in high security vehicle barrier systems, which has continued to announce a string of major new contracts across the UK and overseas.
The firm also continues to back some of the biggest brands across the north of England. This includes Seabrook Crisps, which with LDC's support has embarked on an international expansion strategy that has led to new business wins in China, the Middle East and Europe.
Bell added: "The last few years have created some tough trading conditions for companies. Despite this, the performance of our portfolio shows just what can be achieved with the right management team, the right plan and the right funding partner.
"Each month, we see dozens more companies across the North West just like this, bucking the trend and looking for new opportunities. That makes us hugely optimistic about the growth prospects for the North West region."
As part of its commitment to support businesses across the North West, LDC has continued to invest in its Manchester team and over the past 12 months announced the appointments of investment directors Guy Bagshaw and John Clarke, and investment executive Kelsey Bayley.