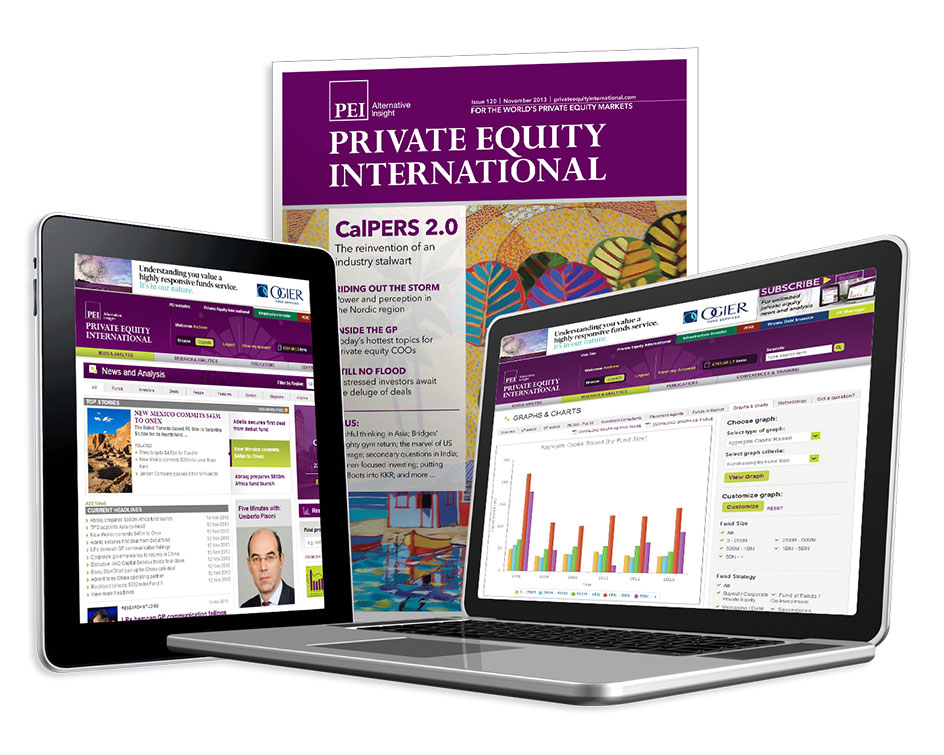 News
LDC sells PEI Media Group generating 3.5x return
8 Jun 2018
The market we operate in is highly progressive and undergoing a strongly positive transformation in the appetite of institutional investors for exposure to alternative assets. Having LDC on board as our private equity partner has given us the support needed to drive the business forward."
"We are now well placed to continue our growth journey, as we look to consolidate our position as the market-leading information group for alternative assets."
Troy Harris-Speid, Investment Director at LDC, said: "PEI Media is a forward-thinking business with a commitment to providing its customers with actionable market insight. Over the last three years, we have worked in partnership with Tim and his team who have demonstrated both ambition and success to develop a best in class international media group. We wish the team every success on the next phase of their growth journey."
LDC and PEI Media were advised by Livingstone Partners and Squire Patton Boggs, with vendor due diligence completed by EY, PWC and Intechnica. Management were advised by Liberty Corporate Finance.