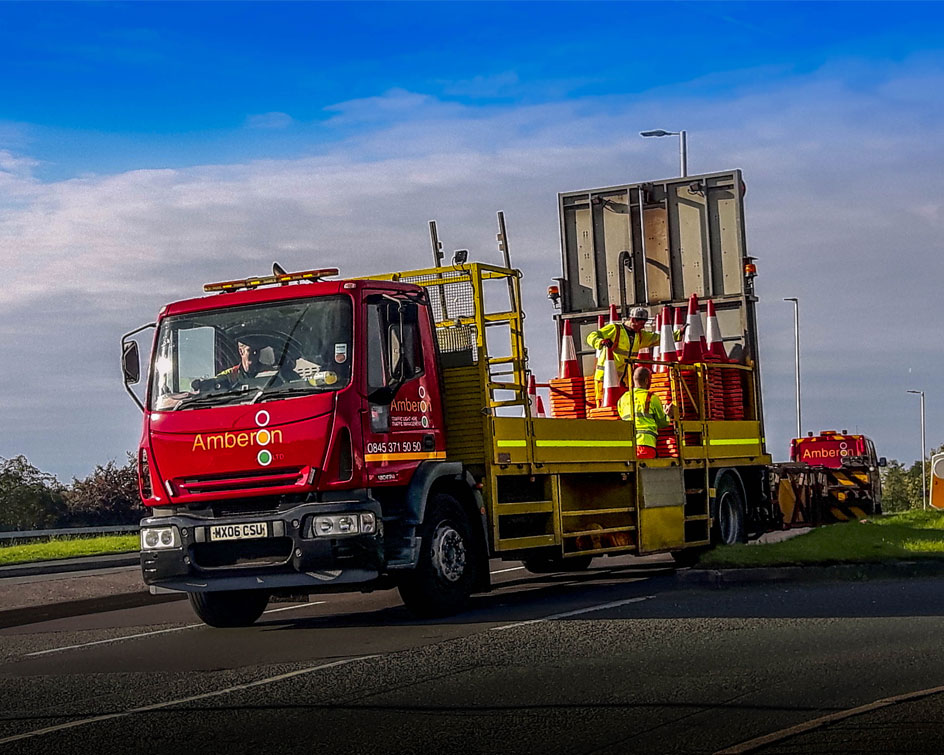 News
LDC sells its stake in Amberon following a successful growth period
4 Dec 2018
Partnering with LDC has helped us to drive growth in our business more quickly than we anticipated, all without losing the Amberon way of doing things."
We've enjoyed working with the team and have benefited from their financial support, expertise and strategic guidance, as well as their trust in us to deliver."
"We now look forward to the next phase of our growth journey working with the team at H2 Equity Partners, as we continue to expand the business."
Simon Hemley, Investment Director at LDC in the South West & Wales, said: "Throughout our partnership the team at Amberon have built on their strengths in the South West to establish the company across the UK as a leading providers of road safety and traffic management services. With a stellar reputation for customer service and high safety standards amongst highway operators, the business now has a springboard to grow even further. We wish Terry, Daniel and the team every success as they continue to grow the business."
Andy Lyndon, Head of LDC in the South West and Wales, added: "Amberon is one of the region's unsung success stories, as well as a great example of how private equity can help a business accelerate and deliver on its ambitions, creating jobs and prosperity. LDC has £1.2bn available to support small and mid-sized companies across the UK over the next three years, so we're on the lookout for more companies like Amberon, with the potential to scale."
LDC and Amberon were advised by Deloitte, Burges Salmon, EY, and Blake Morgan. H2 was advised by Squire Patton Boggs.