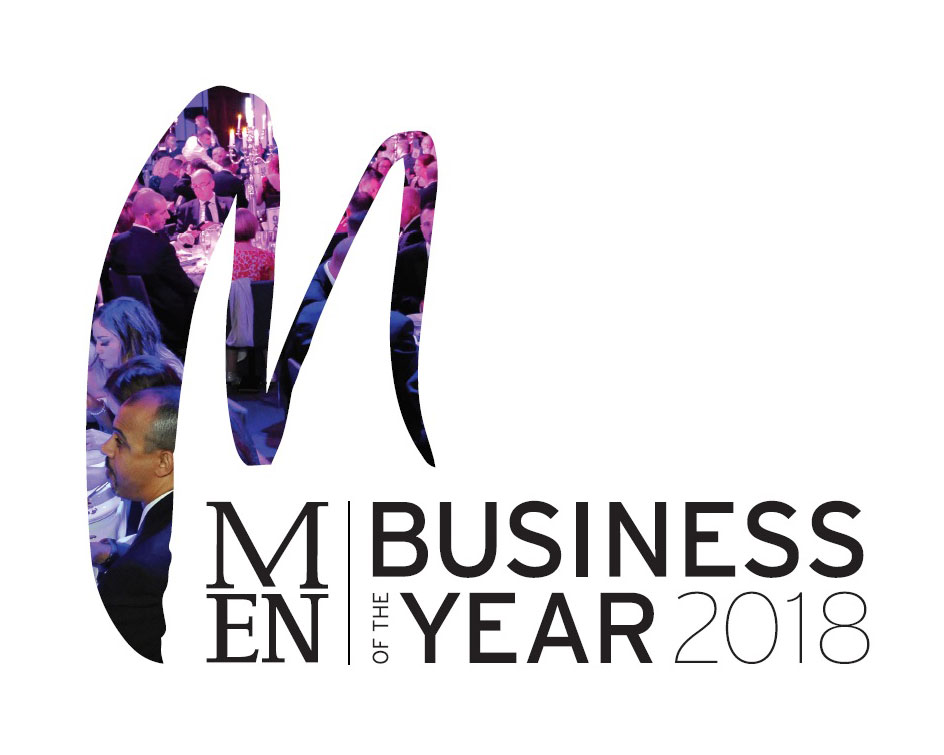 News
LDC partners with the MEN on its quest to find Manchester's most ambitious businesses
24 May 2018
The MEN Business of the Year Awards celebrates the most ambitious, successful and innovative companies across Greater Manchester and we're proud to come on board as a headline sponsor for 2018."
"The North West has one of the most varied and vibrant business communities in the UK and this programme is the perfect opportunity to not only showcase those companies making waves in their sectors, but also celebrate the entrepreneurs, business leaders and management teams driving these companies forward. We're looking forward to meeting these businesses over the next few months so we can help to uncover the region's standout success stories."
LDC will also sponsor the Henry Mitchell Prize, launched in 2015 to honour a business that has made a lasting contribution to the region and has bold ambitions for the future.
Jonathan continued: "The LDC Mitchell Henry Prize will celebrate the most ambitious business in Greater Manchester. There are so many stellar firms here in the region, but this year's winner will not only need to demonstrate a strong track record of delivering standout business results, they will need to exude the drive and ambition that will help take their business to the next level.
"We back ambitious businesses right across the North West, so we know there are companies with talent and innovation in abundance, and we're looking forward to celebrating their successes."
The winners will be announced at an awards ceremony on 15th November 2018.