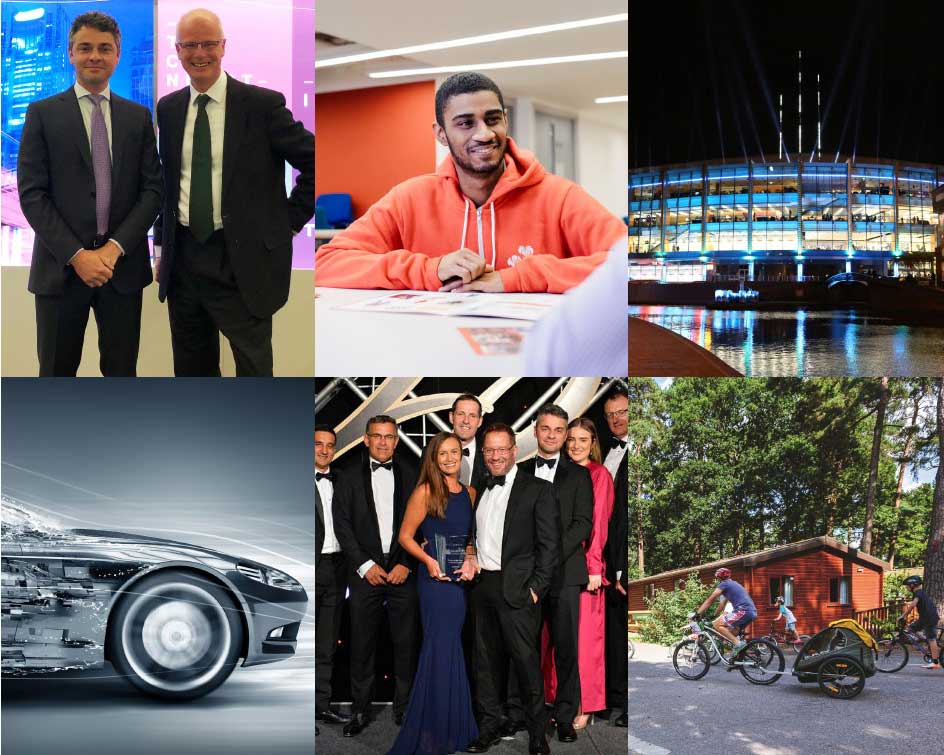 News
LDC Midlands team celebrates bumper year so far for deals
20 Sep 2019
Management teams across the Midlands continue to show the confidence and ambition to succeed in an uncertain climate, and our activity proves that. We have £1.2bn to invest across the UK mid-market over the next three years, and we want a significant proportion of that to be invested right here in the Midlands."
LDC's Midlands team won four awards at the Midlands Dealmakers Awards in September, including being named the region's Funder of the Year. The team also picked up Deal of the Year for its investment in logistics support specialist SMH Fleet Solutions and SME Deal of the Year for backing the growth of IT services provider Littlefish.
LDC has recently teamed up with The Prince's Trust for its three-year Backing Youth Ambition initiative, which will support youth enterprise across the UK.
The partnership aims to help over 1,200 young people across the UK explore and launch their own businesses through start-up grants and additional funding for The Prince's Trust Enterprise programme. LDC is supporting through fundraising, volunteering and mentoring activity across its regional offices, employees and investee companies.