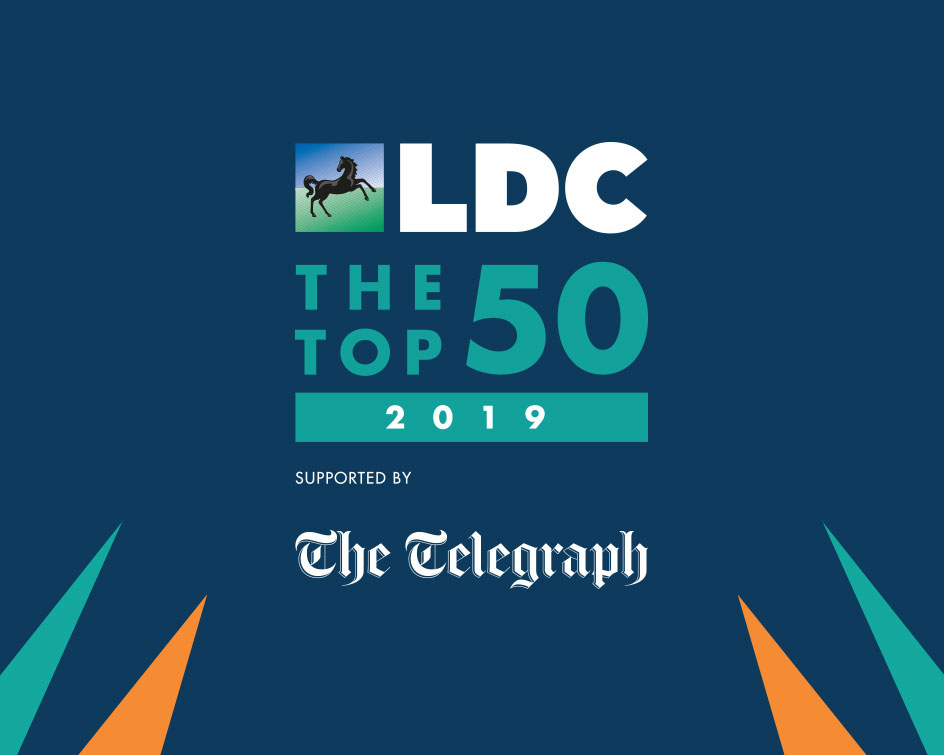 News
LDC launches search for UK's Most Ambitious Business Leaders
4 Mar 2019
Being selected as the UK's Most Ambitious Business Leader in its inaugural year was a great honour for me. At Huel, we have worked tirelessly to grow a global brand which has even more potential to scale up and become a true world-leader in the health food market."
"We make nutritious, convenient, and affordable food, with minimal impact on the environment and animals. Plus for us one of the best motivation is the incredible feedback we get from our customers every single day – it's what inspires us to succeed."
Other success stories from 2018 include Craig Taylor of Natures Menu, the health-focused pet food brand, Sara Barokas and Virginie Charlès-Dear co-founders of children's craft box toucanBox, and mother and son duo Dr Geeta Nargund and Praful Nargund who founded disruptive health brand Create Fertility.
Andy Grove, Head of New Business at LDC said: "Last year we uncovered some of the UK's hidden gems – those business leaders who have pushed on for growth amidst the current backdrop of uncertainty, and achieved great things in their respective industries."
"We heard tales of courage, drive and determination, and celebrated the diverse makeup of this country's business landscape. Our alumni range from the leader of a healthy pet food brand to the founders of a gaming business and the inventor of a compressor. This diversity is the exact reason we're running the Top 50 again."
"Given the current economic climate it's more important than ever that we celebrate and back ambition. We know there are more great examples of ambition out there and we're looking forward to sharing those success stories as standout examples of British business."
Those listed will be featured in The Telegraph later this year. This will be followed by a celebration of the Top 50 at an event in London where an expert panel of judges announce the UK's Most Ambitious Business Leader for 2019 – the one person who best defines the leadership qualities needed in business today.
To qualify, candidates must be the driving force behind a medium-sized growing business based in the UK. More information on how to enter can be found here.