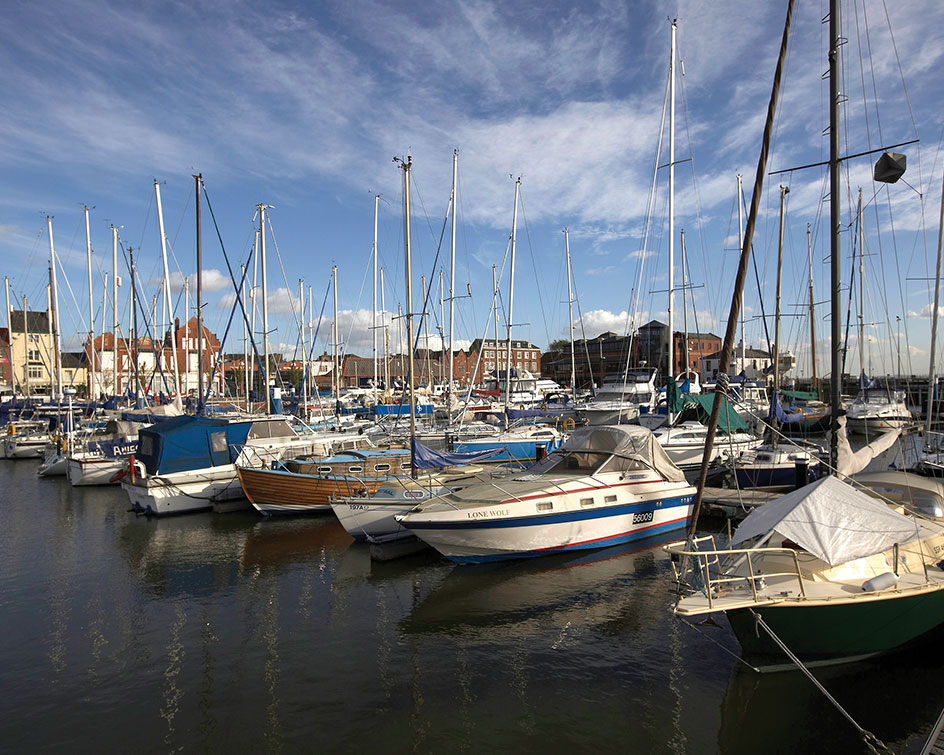 News
LDC invests in British Waterways Marinas
17 Dec 2018
We have always operated as a commercial entity and have strived to deliver the best possible experience to our customers who visit and reside in our marinas."
In LDC we have found a partner that is willing to invest in the management team and site network which will benefit from new and improved facilities to the benefit of our growing customer base."
Chris Wright, Director at LDC in the South, said: "We are excited to be able to provide the investment to support Jeff and his team in growing this established brand in order to enrich the experience of its marina users. With our support, management will focus on delivering improvements across the marina sites and add new locations to further strengthen its brand and market position."
LDC was advised by DC Advisory and Gateley plc.
Canal & River Trust was advised by BDO LLP, Vail Williams and Bevan Brittan LLP.