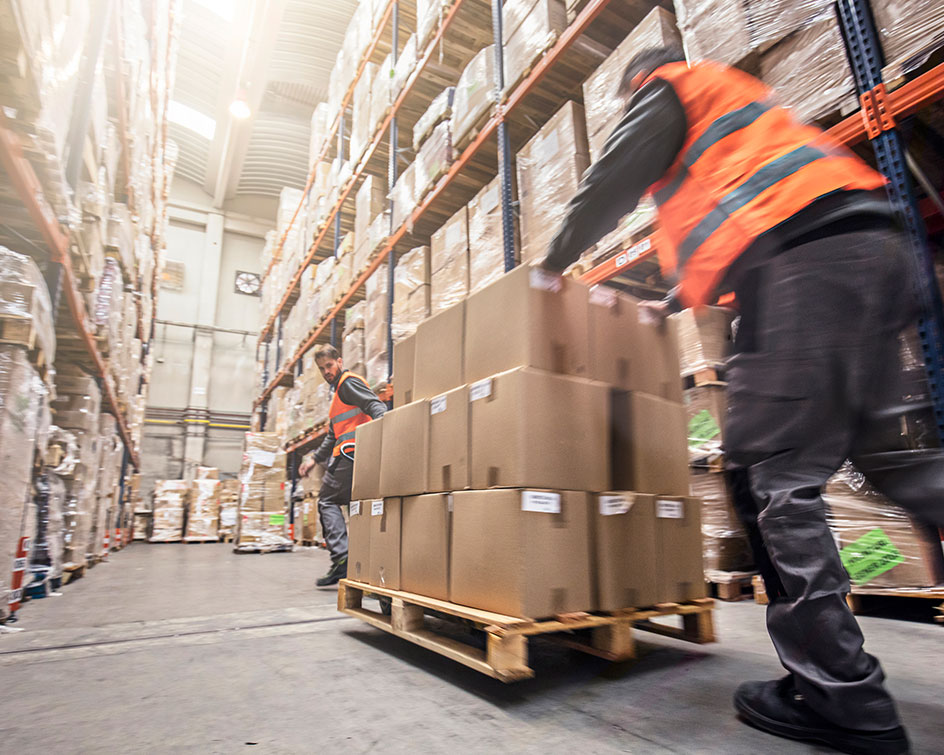 News
LDC exits TPN in £52.8m sale to Eddie Stobart Logistics plc
2 Jul 2018
We'd like to thank LDC for its support over the last 10 years on what has been an incredible growth journey that has seen our business grow from strength to strength, enabling us to develop into a leading pallet distribution business that we are today."
"We were very pleased to be approached by Eddie Stobart, which has extensive experience within the logistics industry and the team have built a market leading end-to-end supply chain business, across the UK and in Europe. Most importantly for us, is that they have an ethos that fits with ours and share our long-term vision. Their investment has enabled the smooth exit of our previous investors and provides us with some immediate operational synergies for our member network. We have ambitious plans and this new partnership will help us achieve and deliver long-term sustainable growth."
Commenting on the exit, LDC investment director Rob Schofield said: "During our 10-year partnership with TPN, we have worked with the team to build significant, long-lasting value which has largely been achieved through organic growth. TPN is now the UK's second largest pallet network, with the operational capabilities, resource and expertise to continue to drive the business forward.
"Becoming part of the Eddie Stobart family, which has an unrivalled network of distribution centres and vehicles across the UK and Europe, is a perfect fit for the business as it looks to continue on its growth journey. We wish Mark and his team every success moving forward."
The deal was completed with support from a number of regional advisors, including Brown Jacobson (Birmingham), EMW Law and BDO (Birmingham).
The sale of TPN marks a busy few months for LDC's team in the Midlands, following the exit of Validus-IVC to US data analytics provider Verisk, the £22.5m management buyout of Precision Micro Limited from Meggitt plc and a £13m investment in the management buyout of Asset Solutions Group from international facilities management services company, OCS Group Ltd.