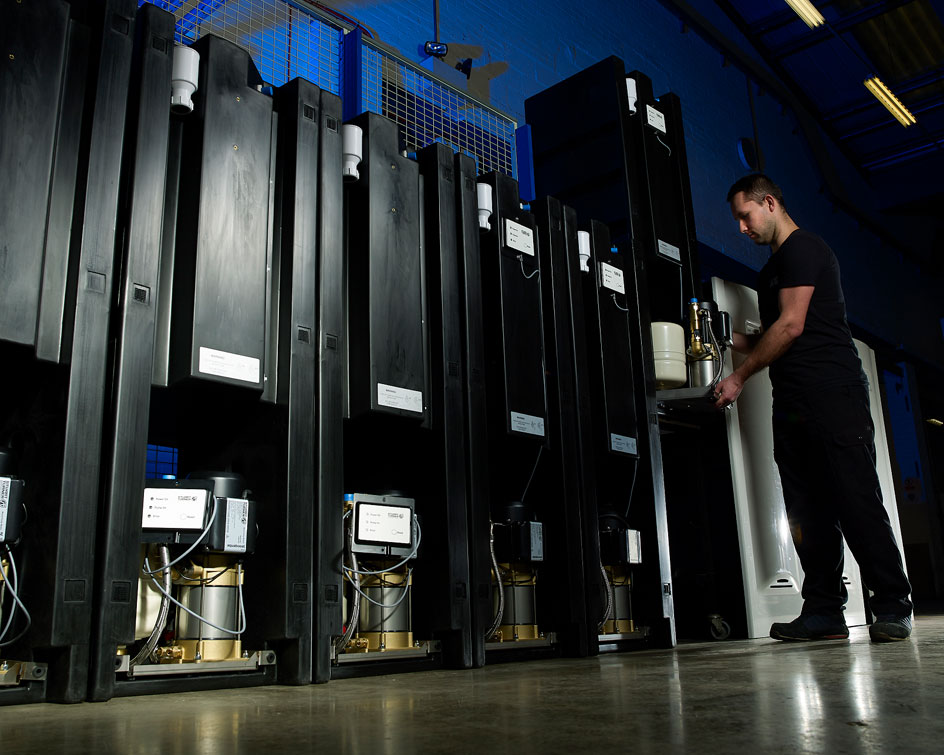 News
LDC exits Stuart Turner investment
31 Jan 2022
The relationship with LDC has been a true partnership. They've supported our management team to deliver on the ambitious strategy we set ourselves and have been a pleasure to work alongside, providing a real relationship-based approach to private equity."
"They've also provided follow on funding to support our acquisition strategy and the team have been a great source of expertise and guidance in helping to shape our strategy for the future."
Matt Newbold, Investment Director at LDC, added: "Richard and the team at Stuart Turner are passionate about innovation and whilst the Stuart Turner name is steeped in British engineering heritage, it's very much a forward-looking company and is recognised as a true innovator in the sector. We're proud to have been part of their growth journey these last four years, and we wish them every success for the future."
Stuart Turner was advised by DC Advisory and Gateley, with due diligence support provided by PwC and KPMG.
The Stuart Turner management team was advised by Orbis Partners.
Newco and Epiris were advised by Lincoln International and Macfarlanes.