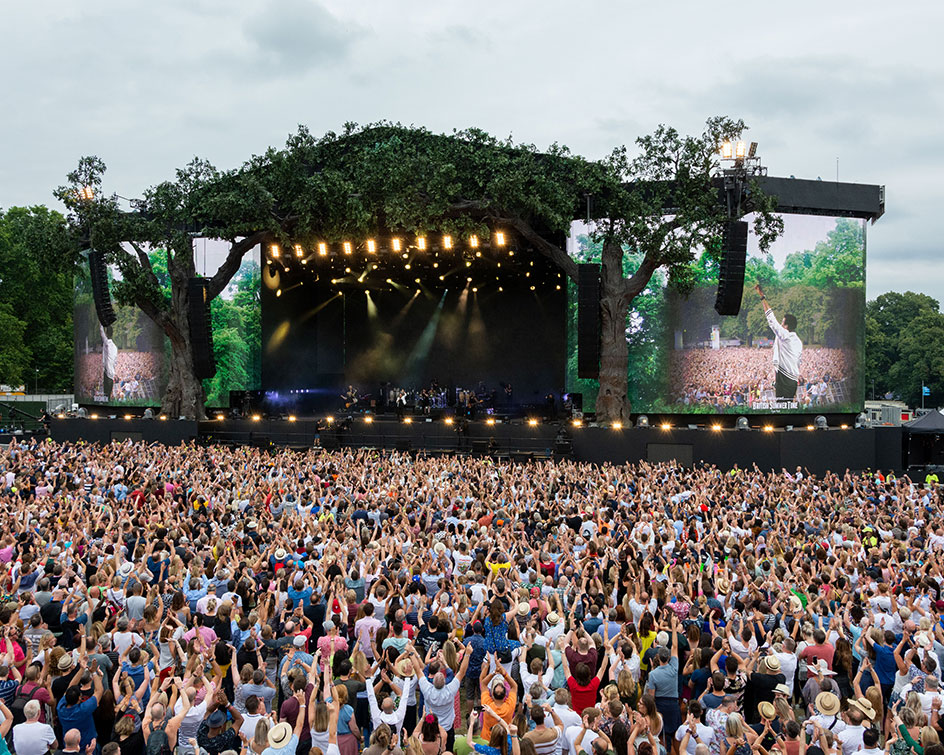 News
LDC exits Martin Audio to Focusrite plc in £39.2m sale
19 Dec 2019
LDC has been a really supportive partner. They have encouraged us to focus on our priorities and have trusted us to get on with things. Our partnership has given us the perfect platform to invest in key growth areas of the business, broaden our customer base and fundamentally improve the way we operate."
"Joining Focusrite means we can continue this journey and play centre stage at even more music festivals and public commercial venues across the world to cement our name as a leading high-performance loudspeaker brand."
Yann Souillard, Head of LDC in London, said:"This is a fantastic result for both Martin Audio and LDC that demonstrates the success of our partnership. We wish Dom and the team the best of luck on the next stage of their journey, and we have no doubt they will continue to drive the business forward."
Philip Weston, Investment Director at LDC, said:"Martin Audio's track record of success is as extensive as Pink Floyds' back-catalogue. We've worked closely to help the business build its brand and extend its reach into international markets. This deal is a real credit to the continued hard work the management team have put in to grow the business as quickly as they have over the past 18 months."
LDC was advised by KPMG.
Focusrite plc was advised by Lincoln International.