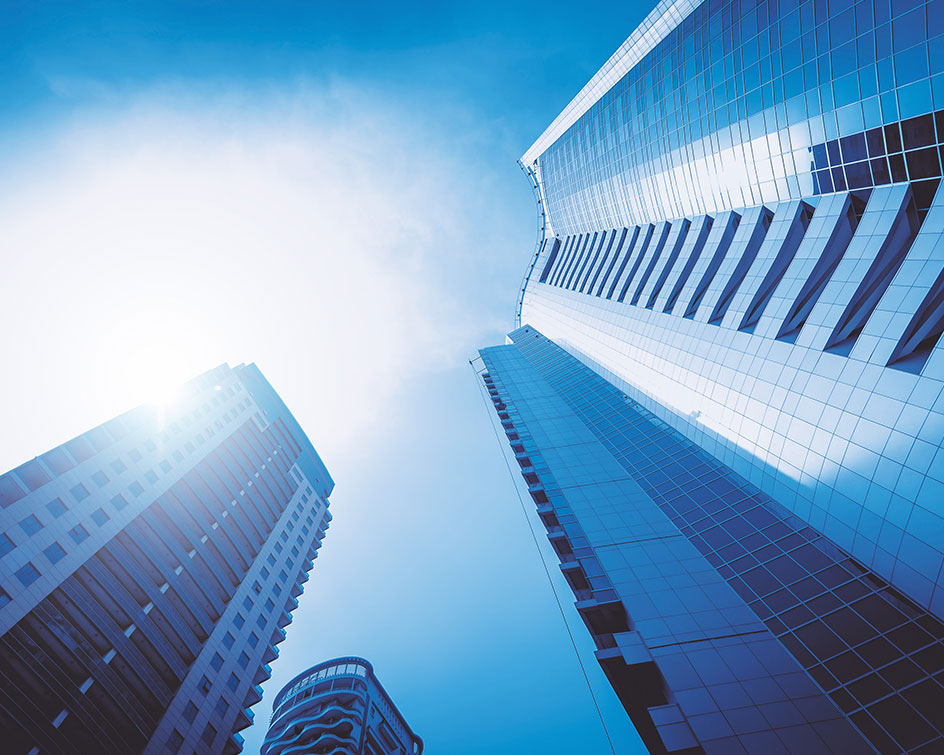 News
LDC exits Inprova Group Limited
9 Jan 2019
Put simply, our business is a world away from where it was four years ago. With the strategic support, guidance and flexibility of the team at LDC we've successfully evolved from a public sector procurement business that worked predominantly in the North West to a multi-disciplinary group that now operates internationally."
The sale of Inprova Energy to Inspired plc is a fantastic move for that team and they now have an even stronger platform for growth in what has become a highly competitive industry.
"Our focus now is on the expansion of our procurement business through the continued growth of our consultancy, outsourcing and technology services. I'd like to thank Rich and Johnny at LDC for their help along this journey, as without their support we would not have been able to build Inprova into the business it is today."
Richard Ibbett, Investment Director at LDC in Manchester, added: "Inprova is a fantastic example of a business that not only has ambition, but the adaptability and drive to turn that ambition into a reality. Under the stewardship of Paul and his team, the business has taken every opportunity to expand the business and strengthen its proposition. Its journey is far from traditional, but the innovative, value creation strategy that's been employed has delivered sustainable growth year-on-year and ultimately that is what's important.
"Paul and his team are hugely ambitious, so I have no doubt that the business will continue to go from strength to strength, and we wish them every success for the future."
Mark Watts, Peter Barkley and Keith Benson at Dow Schofield Watts provided corporate finance advice to LDC and the shareholders while Jim Truscott and Mark Lupton at Beyond provided legal advice.