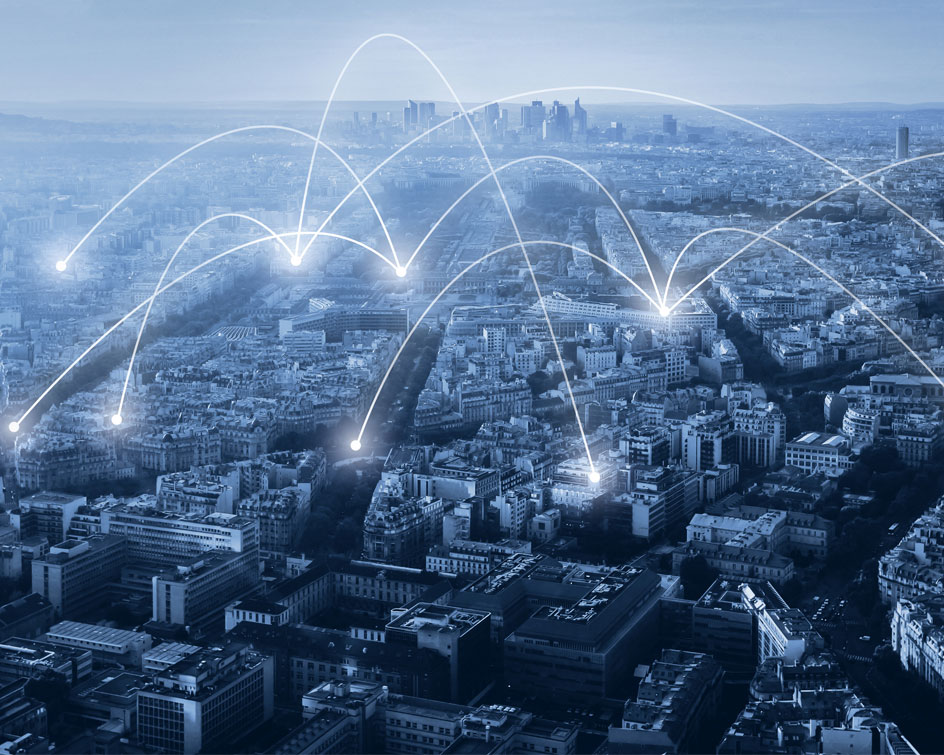 News
LDC exits Connect in merger deal after tripling revenues
3 Jul 2019
The Connect management team is grateful for the support LDC has provided over the last five years. On every level it has been a very successful partnership and we are equally enthused by the possibilities for the newly merged business."
Chris Coulton, Portfolio Director at LDC, added: "Alex and the management team have done a fantastic job of growing the businesses year on year since we first partnered with the firm back in 2014. They have delivered a clear growth plan having scaled the business through investment in research and development and establishing a greater presence in international markets through acquisitions. We look forward to watching G3 and Connect continue to grow in future."
LDC and Connect were advised by HMT LLP and BDB Pitmans LLP.