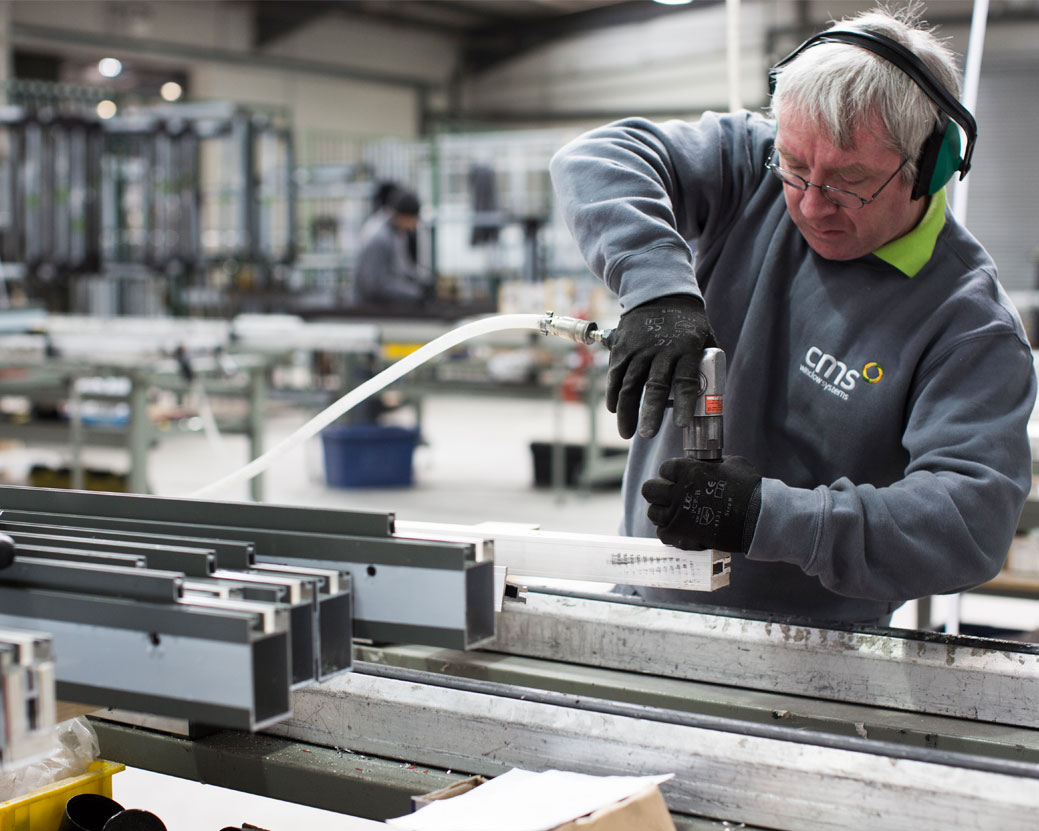 News
LDC exits CMS Window Systems following successful partnership
27 Mar 2019
Our partnership with LDC gave us the strategic guidance and financial firepower we needed to deliver our ambitious growth strategy. Energy-efficiency and the use of environmentally friendly construction practices have become an essential consideration for our sector. With LDC's support, we've been able to capitalise on our business's green credentials - dramatically increasing our production capacity and expanding the scope of our offering to take advantage of increased demand for our specialist products and services."
Colin Bennett, Investment Director at LDC in Edinburgh, said: "Innovative, forward-thinking companies like CMS are the reason Scotland's Central Belt is such an exciting and dynamic place to do business. Over the last three years, the business' ambition and high-quality, modern offering has translated into strong and sustainable growth, both in Scotland, and across the rest of the UK. It's been very rewarding to support David and the team and we wish them luck on the next step of their growth journey."
LDC's exit follows a strong 12-month period for the mid-market investor in Scotland. Last year it invested £15million in Duncan & Todd Group to support the leading optical provider's ambitious buy and build growth strategy. Duncan & Todd has since acquired three complementary businesses. In November, LDC also bolstered its team in Scotland with the appointment of Lee Donaldson as Investment Director. The firm is committed to investing £1.2bn across the UK over the next three years.
Andrew Craig, Partner at Maven, added: "CMS is one of the leading manufacturers and installers for window and door solutions in the UK, and we are delighted to add this ambitious business to our growing portfolio. The transaction demonstrates our aim to support management buyouts in some of the most impressive and entrepreneurial businesses in the lower-mid market. CMS has experienced year on year growth and is managed by an impressive management team with significant experience of the sector. The company has also invested heavily in its two manufacturing facilities ensuring that there is sufficient spare capacity to fulfil its undoubted growth potential."
CMS Window Systems and its shareholders were advised by BDO.